The real reason unemployment is bad doesn't have anything to do with money or the economy...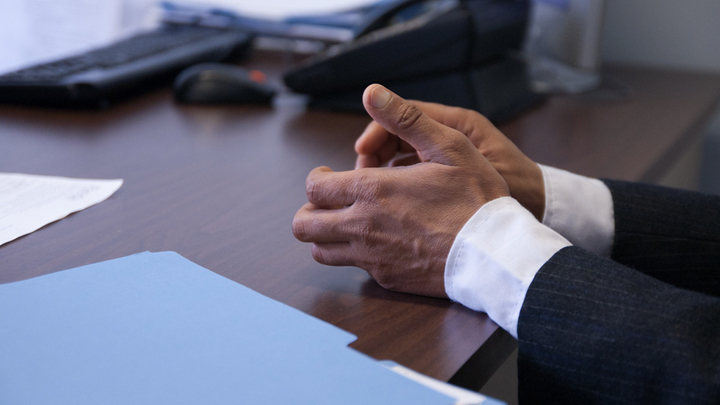 When we think of unemployment our mind skips to two things. The first is having no money, living off our hard earned savings and the second is the images of so many politicians up on the soap box about how they will "fix" unemployment and strengthen the economy. For the first time, an organisation has investigated the much more serious ramifications of unemployment and proven that it really is a big issue for more reasons than just money.
In a study published in the Journal of Applied Psychology this month, researchers examined a sample of 6,769 German adults almost equally split into men and women. They all took the same personality test twice in one four-year window. During the research period, 251 were unemployed for less than a year and 210 faced joblessness for one to four years.
The researchers found that the personality dispositions (conscientiousness, neuroticism, agreeableness, extraversion and openness) altered heavily for those who faced unemployment whereas they remained the same for those who had steady employment throughout the time.
The researchers wrote in the paper, "unemployment has one of the strongest impacts on well-being… often lasting beyond the period of unemployment and being comparable with that of becoming disabled".
What also happens is that when we can't find employment, our self esteem diminishes and in turn, the less self esteem people have the more difficult it is to find employment.
Ad. Article continues below.
You see, unemployment has very significant effects on our health and wellbeing, often not focused on in the media or by the government.
So while the government aims to get people back into the workforce is helping the situation, they need to manage those people who are without employment and support them better to stop the cycle from perpetuating.
Tell us, have you felt your confidence and mental health decline while being unemployed? Have you experienced the feelings or have you seen a friend or family member go through this? Share your thoughts on the issue in the comments below…