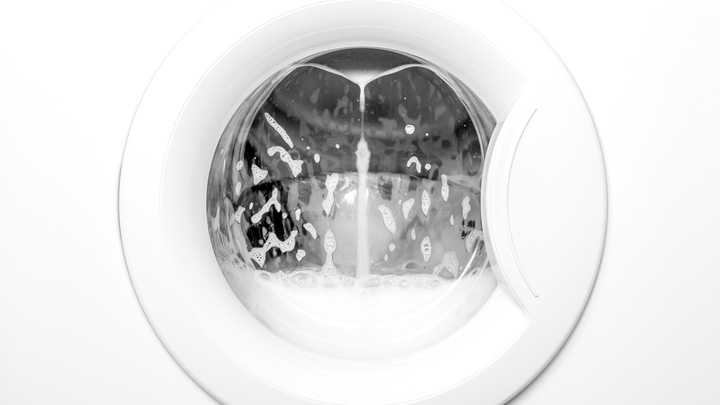 It freshen our clothes but how often do we freshen our washing machine? If you inspect it closely next time you're about to put in a load, you may be surprised.
Lint and other yucky fibres can get stuck to the inside of the machine, causing odours – thankfully one of the best ways to get rid of it is also one of the simplest.
Just run 1/2 cup of mouthwash through an empty washing machine on a normal rinse cycle! The mouthwash helps to clean and disinfect the machine.
Will you try this tip?
Comments