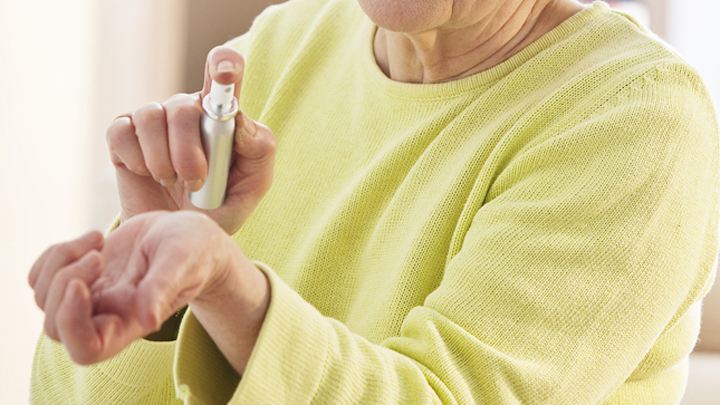 It's one of the things women do every day, but could we have been doing it incorrectly?
When you go to apply your perfume, do you rub your wrists together to disperse the perfume?
Well, it turns out this is ruining the scent. It actually breaks up the perfume and makes the scent fade more quickly.
Instead, just apply the scent on both pulse points on your wrist and don't rub! You can also add a dab of petroleum jelly wherever you're putting the perfume, and this will extend its life.
Tell us, did this help you?
Comments