The pension will not be cut but some will lose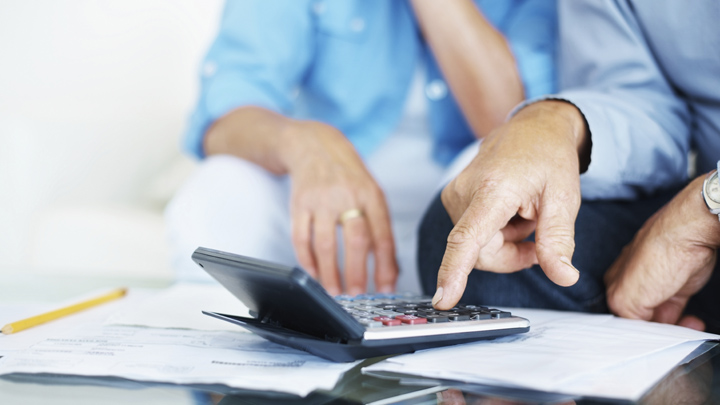 It seems the final legacy piece from last year's awful budget is about to be ditched by the Government, the clawing back of the pension and, as you and many other breathe a sigh of relief, don't forget to read the fine print underneath that may please or disgust you depending on how it affects you personally.  Prime Minister Tony Abbott has come out in the media over the last two days and said with complete confidence that he is  absolutely committed to honouring his pre-election commitment that there would be no negative changes to superannuation during this term of parliament and of no cuts to the age pension this term either.  At face value this sounds satisfying to those on the pension, a solid 77% of the Australian over 65 population.  It is also quite comforting to those with less super than they would like, approaching retirement.
But dig a little deeper into what the media is saying could be tipped as the alternative solution and you might not feel so comfortable anymore if you have a nice house and a good pool of funds in savings.  It seems the Liberal Government will have to clip the opportunity being enjoyed by some of their biggest supporters in the over 65 age group to get their next proposition through.  It will certainly be interesting to see how it goes.
You see the Government is, it appears, hell bent on reducing the cost-burden of the pension, which is far reaching and are suggesting, and listening to feedback it appears on how the country would feel about a clawing back of the pension from those with a strong asset base and solid savings rather than just trying to claw back from everyone, across the board.
Fairfax media today declared that Minister for Social Services Scott Morrison said it was "not unreasonable" to look at other measures which could see people with considerable savings over and above the family home required to "draw down" on those reserves rather than claiming the part-pension.
Ad. Article continues below.
"Here is an opportunity to keep fairness and equity in the pension system, and control the way it rises," he said.
The Government's greatest challenge and largest opportunity for reform seems to stem from the simple assets tests that allow people to qualify for a pension or part pension.  According to The Australian, a part pension is currently paid to couples with $1.1 million in wealth and a family home.
So all eyes sit on this assets test as the Government prepares for the next budget with many fewer options for cuts to spending than last year. Will they cut the assets test to a 1/3 lower level as some media suggest?  How many looming persnioners will that affect if it is to make as ACOSS suggested in their recent report, between 15-20 billion dollars difference to the budget over a ten year period?
Scott Morrison has openly declared that over the coming weeks this assets threshold will be up for review and that potential reforms would be taken to the upper house of parliament for debate.
"It should very much be on the agenda for debate," he said.
Ad. Article continues below.
And so we ask you today, do you agree that eligibility for the pension should be scaled back obligating those with $1 million plus of savings to pay their own way in retirement and is it fair to suddenly suggest, after people have planned for their retirement with the best information possible, that some of their planned income could be taken away – even if to outside eyes they can seem to afford it?
Share your thoughts.