The onion slicing trick that'll save you time in the kitchen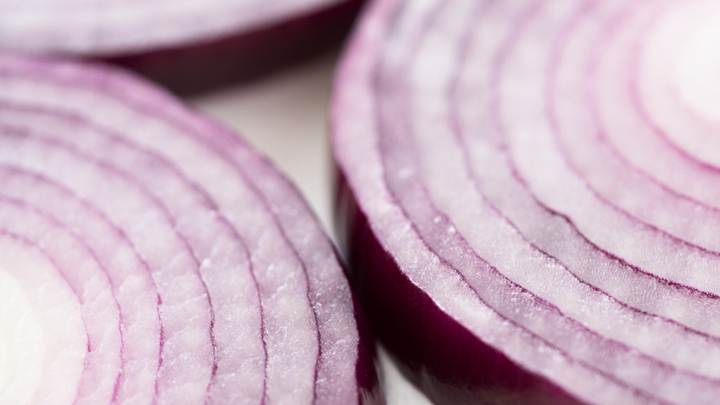 Not only do onions make you cry, they're also a pain to cut when then won't stay still on the chopping board or you can't get the slices the right thickness.
Ad. Article continues below.
Luckily, we have a very simple solution for this common issue!
All you need is the onions you're using, brown, white or red, and a potato peeler!
Simply cut off the ends of your onions and peel off the outer layer. Grab your peeler and start peeling from top to bottom to get nice thickness onion slices! These are perfect for salads and meals.
Take a look at this YouTube video for some guidance: