The natural headache cure you already have in your kitchen!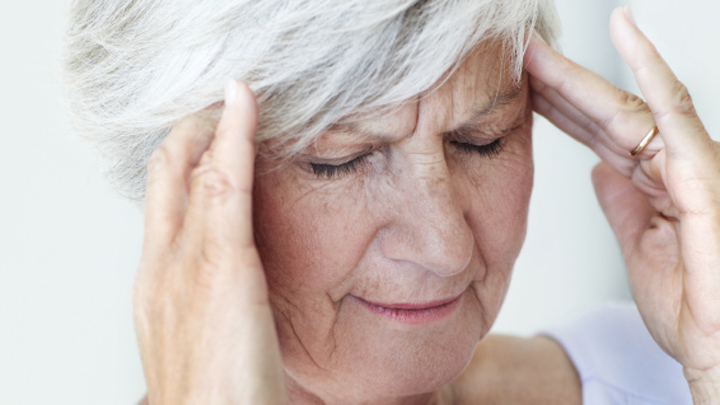 Prone to headaches or migraines? If you've had no luck with cold packs, heat packs, caffeine and paracetamol, this astonishingly simple home remedy might just do the trick.
Better yet, it's a cheap home ingredient you almost certainly already own. Are you game to try it?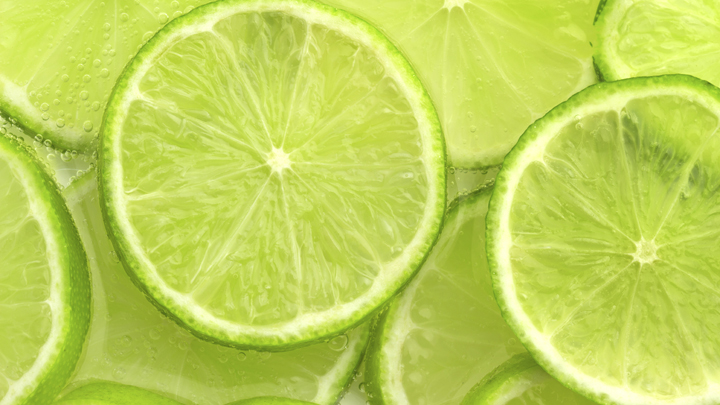 That's right: the humble, inexpensive lime could be the cure you're after.
Simply slice one in half and rub it into your forehead.
Ad. Article continues below.
Whether it's the motion, the pressure, the citrus aroma or the feeling it leaves on the forehead, it really seems to do the trick for many in the Starts at 60 community, who swear by this home remedy.
Have you tried it? Has it worked for you? Or is it a little too ridiculous for comfort?
Got any other home remedies for headaches? Share your tips in the comments below!