The most important thing over sixties can learn from the US election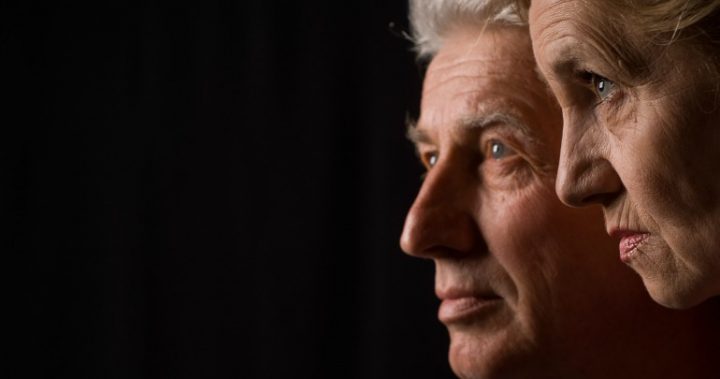 As Donald Trump sailed to victory in the US election last week, America and the world watched on in shock.
Pollsters, media and politicians predicted his failure and many mocked him for even trying, but on Wednesday evening they shook their heads in disbelief has Hillary Clinton conceded her loss and Trump took to the stage as president-elect.
The power of the people had prevailed and at the same time posed an interesting question to Australia's over 60s: could we do the same?
Trump received most of his votes from America's baby boomer generation. These people were disenchanted with the direction America had taken over the past eight years and decided to take a stand in the most radical way – voting for Trump.
All along, Trump claimed he was starting a movement and it turns out he was right. He was the right man at the right time for millions of Americans who believe he is the answer to the issues that concern them.
Ad. Article continues below.
The interesting thing is that a lot of these concerns are similar to those held by Australia's baby boomers.
Whether you agree with his policies or not, it was the baby boomers who drove the Trump Revolution and pushed him into the White House with all their issues laid out on the table.
So why couldn't we do the same here? Sure we don't have a political candidate echoing our fears and concerns, but there's nothing stopping baby boomers from using their voices to call for the changes they so desperately want.
Millions of Australians are struggling to get by on the pension every day. Some have been pushed out of jobs before they had enough money saved to really retire, others lost large chunks of their superannuation in the GFC and are still trying to make up for thousands of dollars lost down the drain.
There are stories of pensioners feeling lost and forgotten by the government and many complain there isn't anyone out there looking out for them.
Ad. Article continues below.
So should Aussie baby boomers start creating enough noise to make the government sit up and pay attention?
After all, that's what fuelled Trump's campaign to victory. He tapped into the tension and disappointment that was bubbling under the surface and being largely ignored by every politician in power.
While no one is suggesting Australia needs its own version of Donald Trump, the passion he ignited is something that could be replicated.
What would happen if Aussie over 60s took to the streets to vent their frustrations; if they bombarded their local and state members with letters demanding a fairer go, or flooded social media with cries for help?
It would surely gain the media's attention and that is often the first step towards getting politicians to sit up and listen.
Ad. Article continues below.
Boomers could demand higher pensions, better hospital care and wait times and take a stand against ageism in the work place.
With the shock of Brexit earlier in the year and now Trump's ascent to the Oval office there seems to be no limit on what 'the people' are capable of right now.
So it is time to take up arms, metaphorically speaking, and do the same in Australia?
While some over 60s have resigned themselves to the belief that nothing will ever change and there is no point in trying, others say we have reached a point where it's time for baby boomers to take matters into their own hands and push for the change they so desperately want.
What do you think?
Should Australia's baby boomers rally together for the change they want? Or would it fail to make a real difference?