The most important day in TV since you got your first one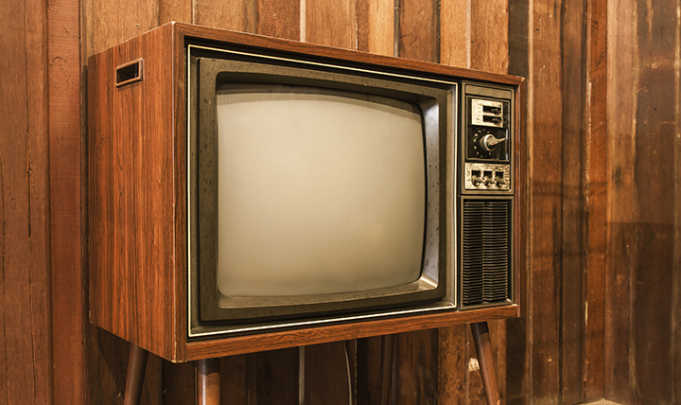 Today marks the most important day in the history of Australian television since the day the box began. Remember sitting around a friend's television in awe as a child, hoping one day your family would have one? Remember your dad bringing one home, complete with legs, an aerial and knobs to pull and push? Well… this day will go down in the lives of many as just as important. Today is the day Netflix arrives in Australia.
We all know that the introduction of TV changed the world, even if we don't want to admit it. And today, with the launch of Netflix, the landscape of television is going to change again… forever. Look out, free-to-air TV companies: people are about to get much more discerning in Australia about how they spend their TV time, largely because they finally can. We no longer have to stare at a terrible TV show in an unpopular time slot wishing there was something to watch.
When we write about Netflix here, we often don't get much feedback. Maybe the technology of Netflix is uninteresting to our over 60s? But I sense it is just a lack of knowledge about the change that is coming and how much impact it will really have. So today I am compelled to take a deeper look at what Netflix will bring.
The company has yesterday announced that it will launch with pricing that is frankly, unbelievably cheap, and bound to put pressure on companies like Foxtel who many in the media think could lose up to 250,000 customers to the competition.
There is three tiers of subscriptions for Netflix buyers, with the cheapest being launched at $8.99 per month. That's cheaper than both its rivals Stan and Presto, although that rate means programs will be streamed in standard definition only and is for only one screen in the house.
Ad. Article continues below.
Stan's cheapest package is $10 a month, but offers higher definition streaming. Presto's cheapest is $9.99 per month and is only standard definition.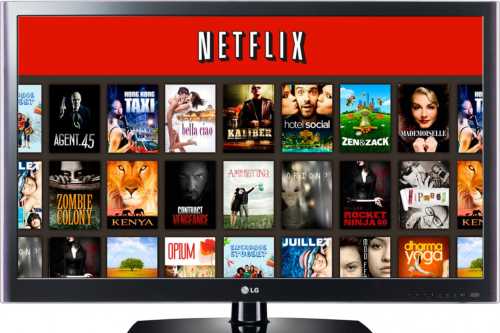 As a US based company, Netflix has said it won't be charging anyone GST, passing the discount on to customers.
Netflix will also offer a $11.99 plan which will allow high-definition screaming for two screens and a $14.99 per month package that allows the faster streaming for up to four screens.
Ad. Article continues below.
Netflix has been in America for several years and, in a land that used to be dominated by cable TV, it is now the outstanding leader. It has become the producer of major television series' and movies. I know that when I visited family in the USA recently, we enjoyed the company of Netflix enormously on nights in.
Have you ever sat in front of the TV, reluctant to watch one of the crappy programs on free-to-air or even Foxtel, wishing there was something right now you could change the channel to that interested you?
Well, from 12.01am this morning, you can put an end to all that.
Has Netflix got you curious? Do you think you will subscribe? Are you a Foxtel customer?  Do you have a fast enough internet connection to enjoy it?