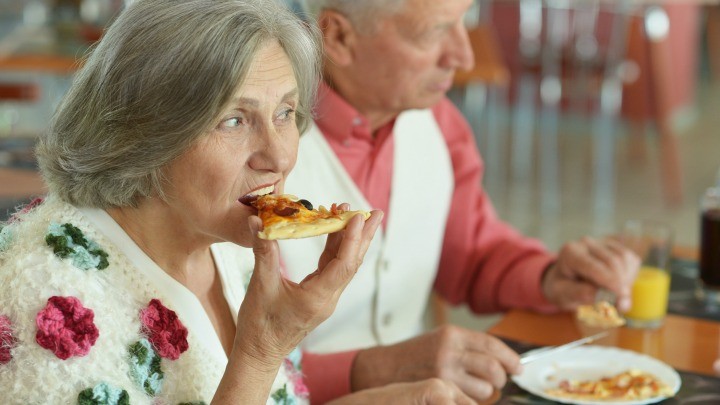 Melbourne has been revealed as the most expensive Australian city for diners. There, the average meal for two costs $61 with drinks, even at a casual dining venue!
This surprising data, from mobile app Clipp, compared the menu prices from over 650 venues across Australia. Clipp surveyed the average cost for a glass of house, schooner of beer, burger and small pizza.
Perth was the second most expensive city for casual dinner, with this popular meal costing over $57.
Brisbane was third on this list, where you'd need $55.50 for a casual meal out. Sydney came in fourth, with dinner for two setting you back $51.60.
These results may seem surprising. However, Sydney's relative "affordability" could be explained because it has so many dining options in comparison with other Aussie cities.
Adelaide came in the cheapest, where a couple of beverages and some comfort food costs around $51.60.
Clip also surveyed the most expensive suburbs within major city. The most expensive neighbourhoods to visit for a meal out are:
1. Sydney – Double Bay
2. Melbourne – Southbank
3. Brisbane – CBD
4. Perth – Subiaco
5. Adelaide – North Adelaide
Fortunately, there's some good news! Clipp also surveyed the cheapest suburbs for dining within each Australian city:
1. Sydney – St Mary's
2. Melbourne – Werribee
3. Brisbane – Strathpine
4. Perth – Rockingham
5. Adelaide – Kilburn
What's your favourite place to eat? How much does dinner for two cost you?
Comments