The modern monarchy: it's O.K. not to curtsy!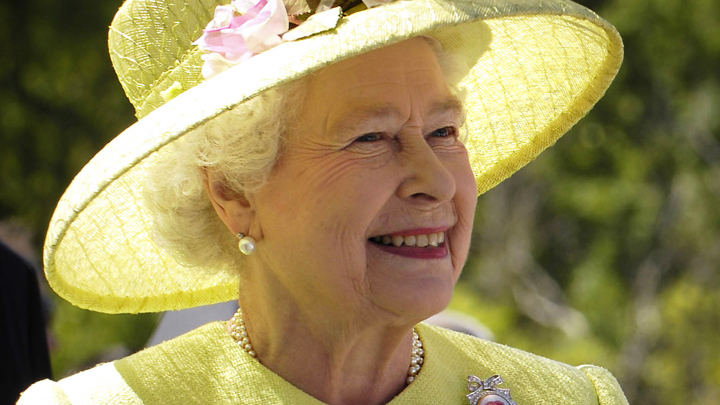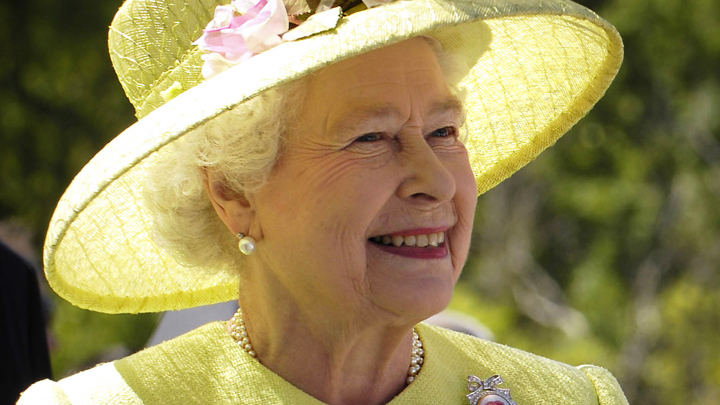 My mum met the Queen when she was just a little girl in Alice Springs in 1963. She curtsied for the Queen – you had to. But this weekend her former senior courtier has revealed details about his upcoming memoir and in the book he claims bowing and curtsying for the Queen is not necessary nowadays…in fact, she is very relaxed about it all!
Dickie Arbiter also said that from his 12 years at Buckingham Palace, the Queen also doesn't mind if you speak before she does – an old custom that we have always been familiar with.
Of course you can still bow or curtsy, but no one will care, least of all the Queen. Seems Lizzie isn't quite the stern matriarch some make her out to be, this year we've seen her 'photo bomb' the Hockeyroos at the Commonwealth Games with a smile and just in the last week she also made a rare comment about the Scottish referendum. Is this a sign of what's to come in the royal family: being more personable and less regal?
The Queen is up with the times and, according to her former courtier, "there is no hard and fast rule [for curtsying], and if you can't do it or don't feel comfortable doing it…that's fine, it doesn't mean you hold the Queen in any less respect and you won't be sent to the Tower"! Do you agree?
Ad. Article continues below.
As is our Australian custom, we like to shake hands and this as well is perfectly fine to do when meeting the Queen, but the British Monarchy website does advise one thing: address Queen Elizabeth II as 'Your Majesty' and thereafter, 'Ma'am'.
What do you think about this change? What would you do if you met the Queen? Or have you met her before? If so, what happened? Do you prefer traditional vs modern customs when it comes to royalty? Share your thoughts below!