The mind-blowing time and space saving microwave trick you must try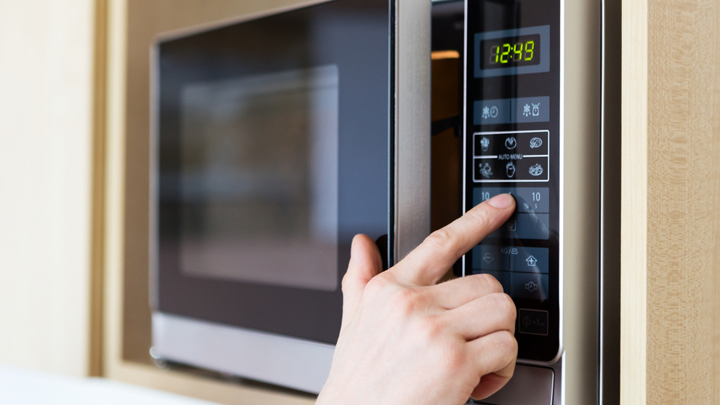 Want to microwave two bowls at once but don't have the space? Usually you'd have to do one bowl a time and wait for them to be done before putting the next in. In the meantime, the first bowl goes cold and makes the whole process pretty annoying.
Ad. Article continues below.
Luckily, there's a very easy way to microwave two things at once that requires no special tools.
All you need is your two bowls of food and a mug. Simply place your first bowl and the mug on the microwave plate and then put the second bowl on top of the mug to balance it. Simple! Now both will rotate as normal and heat at the same time.