The million-dollar home made of old shipping containers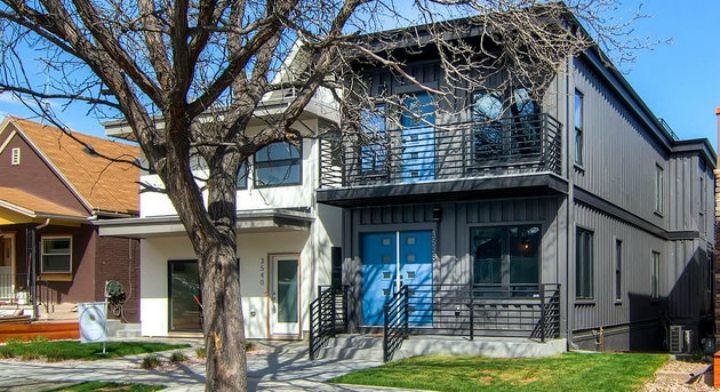 You may have noticed the growing trend for homes to be made out of shipping containers, although these structures are typically limited to those looking for the "tiny home" lifestyle or new-age hippies living on cooperatives.
But this stunning home in Denver in the US shows that there's more to these recycled homes.
A double-storey, three bedroom home with city and mountain views, two-car garage, balcony, rooftop deck and small yard is on sale for $US749,000, which equates to around a million Australian dollars.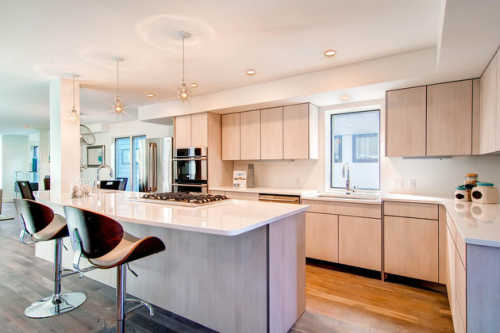 The stylish, energy efficient LoHi Container home is made from seven recycled shipping containers and the entire structure was assembled in just one day, see the time-lapse video at the bottom of the page.
Ad. Article continues below.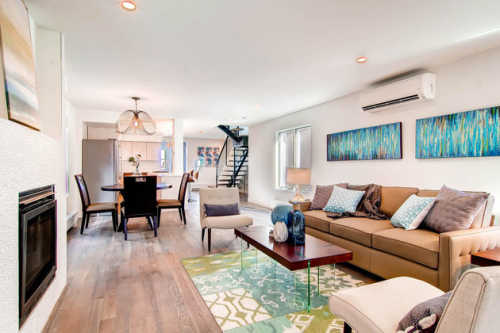 Steel containers are the strongest and most resilient structures in the shipping industry. Stacked 10 deep on container ships, they are filled with heavy cargo, from cars to iron ore. They maintain rigidity and water tightness, even while exposed to some of the harshest conditions on the planet.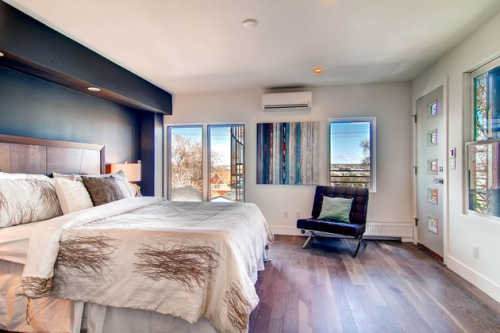 The house, which was assembled in one day, is airy and light with an open-plan living area, office, upstairs bedrooms, and designer finishes throughout.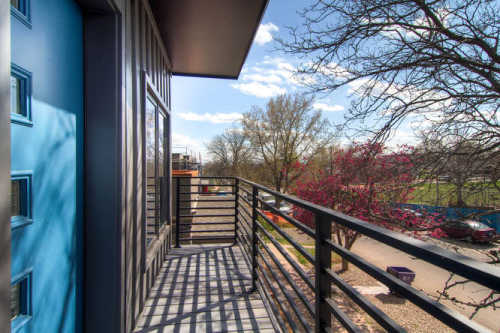 Ad. Article continues below.
In keeping with the eco-friendly structure, it has energy-smart appliances and heating systems, and closed-cell insulation. Whack a few solar panels on the roof and we reckon you've got the perfect eco-home.
Watch the assembly of this home in this short time-lapse video:
What do you think of this home, would you like to live in a house made from shipping containers?