The makeup trick that will give you two products in one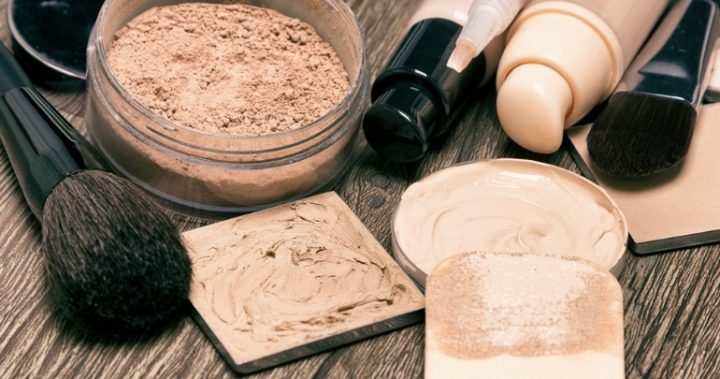 As we get older, some of the most noticeable signs of ageing are in our skin, and in particular the skin on our faces. We get wrinkles, and lines, and sun damage – especially living in Australia. No matter how well you care for your skin, ageing is inevitable – we lose collagen, thinning the skin and allowing those lines to form. 
Read more: Seven tips for applying makeup as you age
Many women cut back on the amount of makeup they wear as they age too, as full-coverage makeup begins to look cakey on ageing skin, and tends to exacerbate the visible signs of ageing. 
Read more: How to double the lifespan of one of your makeup staples
We all know that it's important to replace makeup regularly, as bacteria can grow in it causing all kinds of skin issues (or eye problems if you're using eye makeup such as mascara). So you may find that you don't even buy once-everyday products like foundation anymore. 
Ad. Article continues below.
This can present a problem if you've got a special occasion coming up, and don't want to spend a lot of money on a product that you'll only use a tiny bit of. There are two things you can try to get around this problem.
1. Mix concealer with moisturiser
A little bit of moisturiser mixed with a dab of concealer makes a beautiful, lightweight foundation for a special occasion if you've stopped using foundation on the regular. The moisturiser helps to nourish your skin at the same time, rather than drying out like many other products do.
2. Mix some powder with moisturiser
The same thing occurs here; that you just up up with a lovely, light coverage, and healthy, hydrated skin without forking out for products you don't need and won't use.
Do you have any other makeup or beauty tips you swear by?