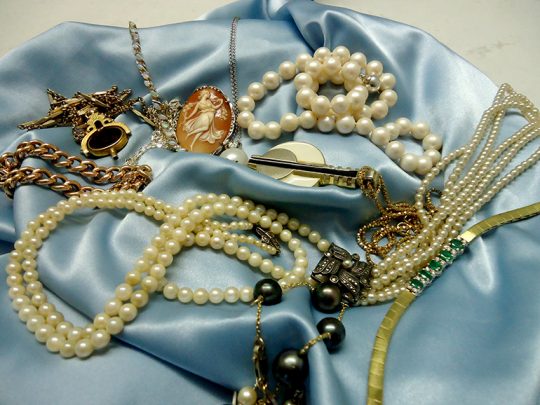 Style up your look everyday with jewellery and tilt the world in your favour. "That's lovely", "Where did you get that?" "Are they real?"… Doors will open and conversations will start, not to mention you will look fabulous!
Jewellery is the ultimate accessory and adds the sophisticated finishing touch to your appearance. Try not to be too fussy about matching pieces. Don't worry about mixing white gold with yellow and rose gold.
Have your precious jewllery serviced by your jeweller.
Claws renewed on precious stones.
Dents 'panel beaten' out of pieces, usually bangles, when necessary.
Ad. Article continues below.
Necklaces need to be restrung when you notice wear or a fault in the thread.
Try to have knotting done in either between every bead or at least here and there to safeguard against loss if the necklace breaks.
Vintage and antique pieces can be functional again with repair.
Have a loop put onto a cameo brooch and transform it into a pendant.
Professional cleaning will make your jewellery 'new' again.
Ad. Article continues below.
Tip: If you have a double or triple strand of graduated cultured pearls that you never wear, have them restrung to opera length. An opera length strand of graduated pearls looks a million dollars.
Jewellery must haves
A decent silver and decent gold bracelet or bangle. Antique pieces are ideal.
A fine gold chain, a fine silver chain and a seed pearl necklace about 16 inches long. A variety of small pendants to add to the silver and the gold chains. Include a tiny diamond pendant.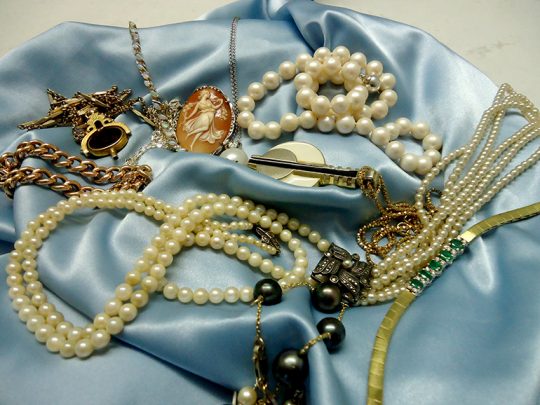 Pearl, silver, diamond or zircon, and gold earrings of medium size.
A wristwatch with an easy-to-read dial and day and date. Outsize watches are funky.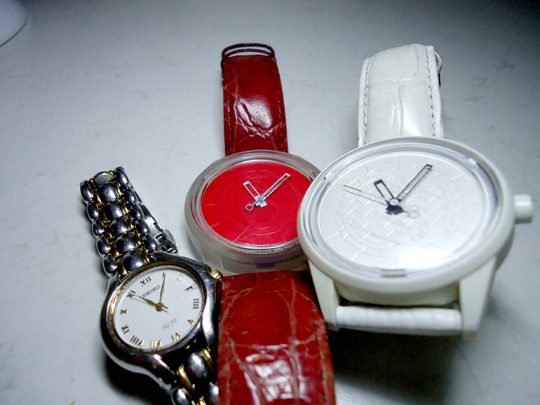 A variety of rings — diamond, emerald, sapphire, ruby or garnet, pearly and opal, precious or simulated. Mix and match, but only three or four at once.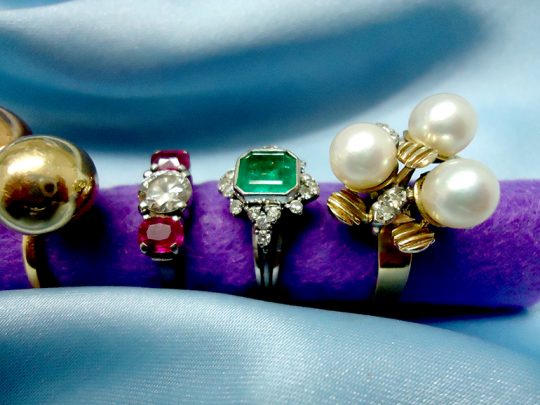 Then whatever you like — long pendants, pearl necklaces. Designer necklances. Opals are fantastic. Craftsman-man pieces. Costume jewellery across the spectrum.
Ad. Article continues below.
I must mention here that I consider pearls the most beautiful of gems and they are a personal favourite of mine. They make any woman look wonderful. Pearls suit everybody. I have recently been given a pink pearl necklace and it too is certainly gorgeous. Pearl necklaces, earrings, bracelets and rings are timeless — pearl earrings would have to be the most enhancing and useful piece of jewellery you own. Mix pearls with opals for a pretty, springtime effect.
I am sure that you already have a large collection of costume jewellery. Time to sort through and discard the pieces that you will never wear again and broken pieces not worth repair. Identify pieces that have potential but have been forgotten. Clean them with a jewellery dip, detergent, warm water and a toothbrush. Costume jewellery and precious jewellery mix well — add some vintage pieces and take versatility to a new level.
Wedding, engagement and eternity rings, jewellery received as gifts, inherited pieces, holiday purchases, items chosen for you by children and grandchildren, pieces you couldn't really afford all celebrate highlights of your life. Wear those pieces and relive the wonder of those moments.
Travelling without valuable jewellery can take away a lot of stress. Make up a set of costume jewellery and simulated pieces, less valuable settings and stones. Try freshwater pearls, zircons, crystals, sterling silver rather than gold settings and include funky costume jewellery.
Ideas
Ad. Article continues below.
Do you have a nickel allergy? Pain the offending nickel, usually the clasp, with clear nail varnish to prevent nickel from touching your skin.
If your neck is one of your best features, opt for an upswept or short hairstyle and wear statement earrings — contrast with your hair colour.
Are you proud of your hands? Do you keep your nails nicely manicured? Wear coloured stonerings to show off those lovely hands.
Express your personality and seek out intricate detail and unique design.
Use silicon or cardboard patty pans and store each piece of jewellery individually. The silicon patty pans are flexible and will crush together in a drawer or box so many will fit into a small space. Displaying pieces on a stand on your dressing table will remind you to wear jewellery every day.
Ad. Article continues below.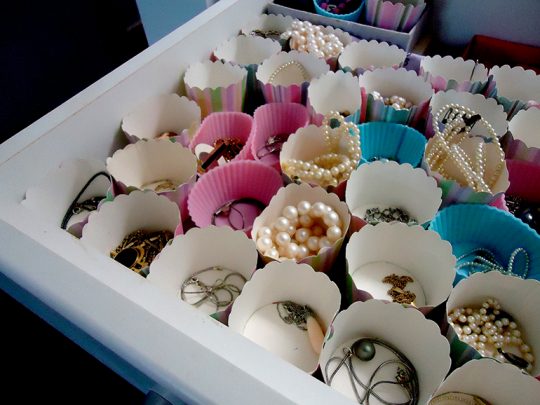 Jewellery will make you look younger, more glamorous and sophisticated. Keep in mind this pearl of wisdom, (to coin a phrase), seen on a bumper sticker in the United States: "She who dies with the most jewellery wins!"
What pieces of jewellery do you wear daily? Are there items in your jewellery box in need of some love and repair?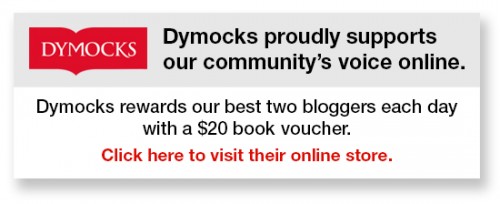 To write for Starts at 60 and potentially win a $20 voucher, send your articles to our Community Editor here.