The lost Dr Seuss book that we need to read to our grandchildren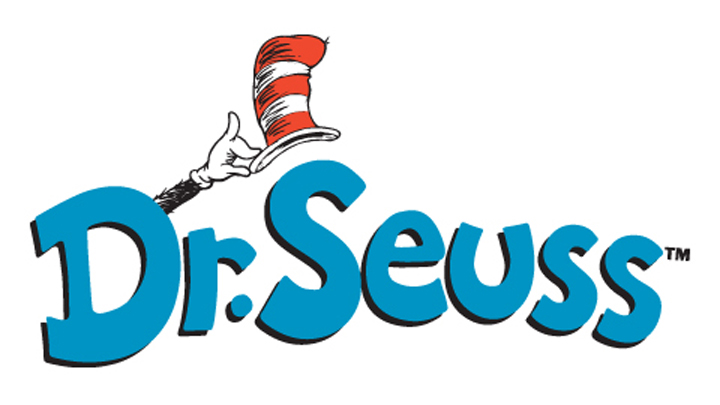 A never-before published book by beloved children's author Dr Seuss has soared to the top of the best seller list in America, but there isn't yet a release date for Australia.
"What Pet Should I Get?" has now been released 24 years after Dr Seuss' death, and is believed to have been discovered by his widow in 2013.
It appears to have been written and illustrated between the late 1950s and early 1960s, according to USA Today, and publishers at Random House explain the book's discovery in its final pages.
The incredible book centres around a brother and sister who set out to a local pet store in search of a furry friend to call their own – the very same pair who first appeared in the classic One Fish, Two Fish, Red Fish, Blue Fish, published in 1960.
Ad. Article continues below.
In only two days on the shelves, "What Pet Should I Get?" has outsold Harper Lee's "Go Set a Watchman", showing just how important Dr Seuss is to not our our grandchildren and children's lives, but to our own. We all remember picking up those funny, quirky books and reading along with the little ones.
For now, Australian fans of Dr Seuss will have a wait to buy the book — publisher HarperCollins says the release date is still to be confirmed.
There is also said to be another finished manuscript of Dr Seuss', however the title and whether it will be published are unclear.
Ad. Article continues below.
Tell us, do you remember reading your kids Dr Seuss? Do your grandchildren love the books now? Will you be buying "What Pet Should I Get?"