The little thing that causes big family arguments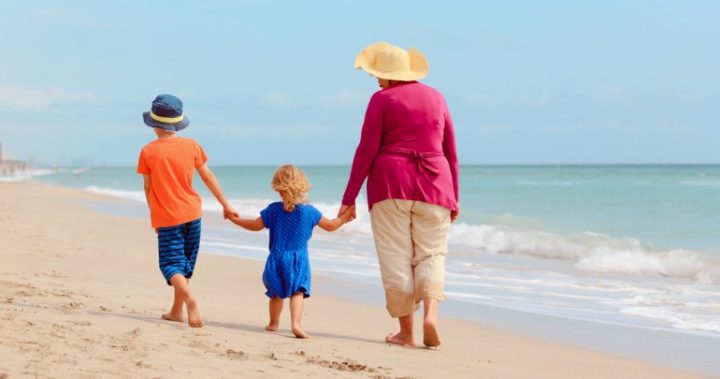 When it comes to family conflict, many think straight away to the mother-in-law jokes but new research shows it is more likely that couples argue more with their own parents. But there is one way to fix that problem. The research also shows that having kids will change everything.
That is when the mother-in-law jokes do apply. After having kids, the researchers found, is when each part of the couple will most likely to fall out with their in-laws than their own family.
The University of Turku in Finland completed a study of over 1,200 couples to look at how parenting relates to conflict, and the relationship between both sets of parents.
Previous studies have already revealed having children can strengthen the bond between in-laws. With the introduction of a little one they become more like biological family, which can lead to them being much more involved in the family. And who wouldn't want to spend as much time as possible with the grandkids?
But it does come at a cost for some. Being a regular carer for your grandchildren, for example, might help a couple financially but it might not help your relationship.
Ad. Article continues below.
Researcher Mirkka Danielsbacka says daughters-in-law were more likely to report conflicts when their mother-in-law provided more grandchild care.
"This indicates that the increase in conflicts between in-laws are related to grandchild care," Mirkka Danielsbacka said.
What has been your experience, both when you had children, and now as a grandparent?