The legacy of Wayne Goss... remembered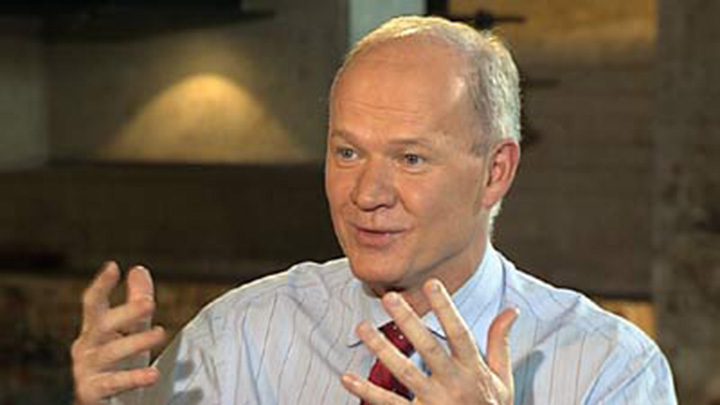 Wayne Goss, the man that was acclaimed for shaking out Bjelke-Petersen era in Queensland after 32 years, has died aged 63 from a recurrent brain tumour.
He was elected to the role of Queensland Premier in 1989, where he implemented a range of sweeping reforms. Labor minister Robert Schwarten was the bearer of the sad news to the media and spoke highly of the legacy Mr Goss left behind.
"Within a year it was no longer illegal to be a homosexual, he introduced laws to decriminalise prostitution, he brought in the first gun laws in Queensland," he said
"It was just an enormous list. But the thing he's least remembered for is that he got Queensland into the 20th century in terms of financial accountability".
Goss and his Labor team won a strong majority government at the 1989 election, scoring a 24-seat swing, the worst defeat of a sitting government up until that time in Queensland. His election win, which ended 32 years of Coalition/National Party rule, was seen as the "the end of the Bjelke-Petersen era" and the beginning of a new era, coined by the Courier Mail as "Goss the Boss". He kept the top job until February 1996, when the Mundingburra by-election caused Labor to lose its majority and power on the floor of parliament. Mr Goss had been preselected to run against maverick independent Pauline Hanson at the 1998 federal election but his first brain tumour ended that career option.
Ad. Article continues below.
A spokesperson for the Goss family, Russ Morgan confirmed Mr Goss died at home in Brisbane today.
His wife, Roisin and daughter Caitlin released the following statement:
"As a family we mourn the man we love; as Queenslanders we join with so many others in gratitude for everything Wayne did for our community and our state.  In Wayne's own words from 1996, 'Thank you, Queensland. You've been good to me. I hope I've left you a better place.'  We and the extended family are immensely thankful to Dr Bruce Hall and all of Wayne's medical team for their excellent care, and to all those who have sent their well wishes during Wayne's illness".
How do you remember Wayne Goss? Share your memories below.