The Jumpsuit will never go out of fashion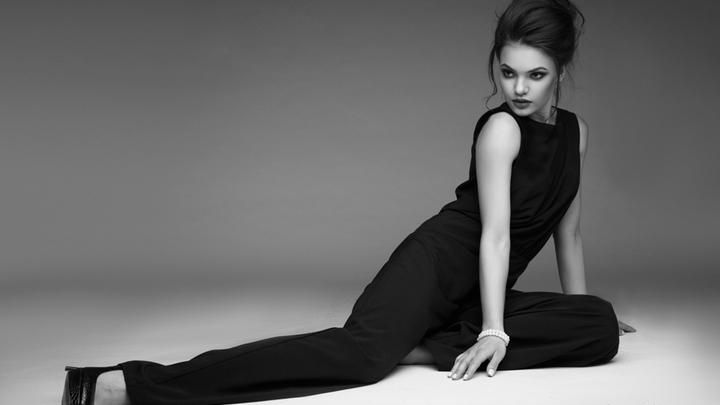 There is something about a good jumpsuit! It's easy to wash, you don't have to worry about matching the tops and bottoms, but it does become a small hassle when it comes to going to the toilet. Small price to pay for one of the most innovative garments of all time.
Originally the jumpsuit was referred to the one-piece outfits worn by pilots and skydivers that protected their bodies from the extreme temperatures of the sky. However, it has come to mean a type of clothing that is in one piece.
The jumpsuit has been around since the 1940s but it wasn't until the 1970s that it became all the rage. While a lot of musical performers like Elvis Presley and Mick Jagger made the jumpsuit manly, it was the likes of Charlie's Angels and Suzi Quarto that made it stylish.
Ad. Article continues below.
Many would also call what Suzi wore a 'catsuit' and the difference was made between the usually flowing jumpsuit and the tight fighting catsuit. Icons of the 'catsuit' were Honor Blackman and Diana Rigg when they starred in the classic United Kingdom television show The Avengers.
Ad. Article continues below.
With another iconic catsuit wearer being the Cat-Woman from the Batman television show who was played at different times by Julie Newmar, Eartha Kitt, and Lee Meriwether.
Who wore it better? Do you still have some jumpsuits in your wardrobe?