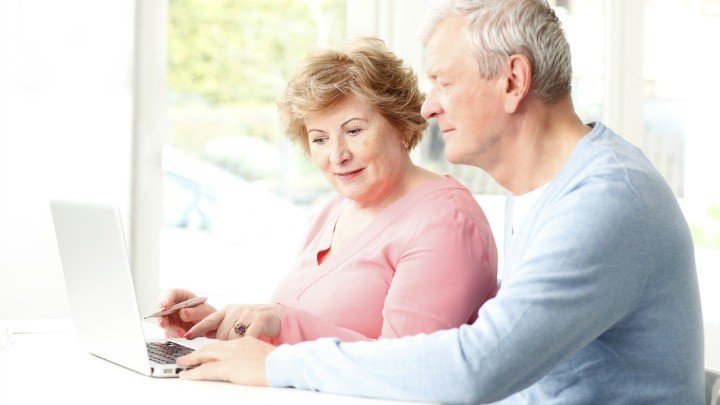 One of the most dangerous myths about retirement is that it's all about having enough money.
Not only is this misleading, but it causes a lot of people unnecessary grief. I'm not saying that saving and organising your money isn't important. It is. In fact it's very important, but it's NOT the whole story. Money is the means to an end – not an end in itself. Saving enough money and having a financial plan gives us security and options.
However if we don't also think about a range of lifestyle issues and develop plans around them, we are making it much harder for our retirement years to be "the best years of your life".
It's important to have a realistic understanding about what the next stage of our life will really be like.
Because developing plans around lifestyle issues like our purpose in life, where we want to travel, if we want to do casual work, our important relationships etc, can be difficult, we have recently produced a DIY Retirement Plan. It helps you work through the key areas you'll have to manage and guides you in developing plans to make the most of these retirement years.
To give you an idea of some of the issues that need to be considered when developing your own retirement plan, here are a few of the questions that our DIY book asks you to consider –
Managing Change
Have you set any goals for your retirement years?
What dreams and passions do you want to explore
Do you have any sports, hobbies or interests to keep you active and involved?
Are you planning to stay in your current home or downsize?
Do you or your partner intend to do some paid work in the future?
Finances
Do you know approximately how much money you'll have when you retire?
Do you know what your monthly living expenses will be?
Have you prepared an annual budget?
Have you spoken to Centrelink to find out how big a pension you are likely to receive?
Do you have a will and an Enduring Power of Attorney?
Health
Do you have an annual medical check up?
Have you considered what would happen if you or your partner were seriously ill for some months?
Have you considered talking to your doctor about health aspects of your lifestyle and what changes you may need to make?
Are you going to take steps to improve your health?
Relationships
Are your important relationships in good shape or do they need improvement?
Are you aware that living with your partner 24/7 may require some changes to the relationship?
Have you discussed the reallocation of domestic tasks when both of you are at home most of the time?
What other relationships are going to be affected when you leave full time work?
These are just some of the questions you need to consider.
Were you or are you prepared for retirement?
Comments