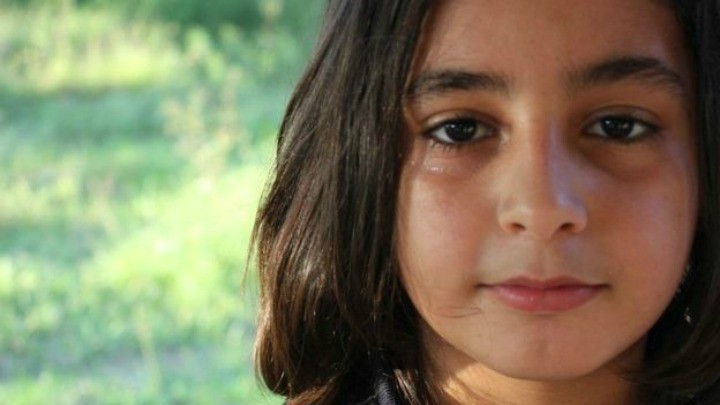 For a brief moment, we had a chance to look into a dark corner of Australian policy and see the faces and voices there. But as quickly as it came, it was taken away.
A small group of brave kids who are on Nauru Island, living in detention, yesterday launched a Facebook page with the hope of telling their stories and having their voices heard.
By 6.30pm, the Facebook page had been taken down. Social media is banned on the tiny island as it causes unrest.
The page, Free the Children NAURU, was created with outside help and curated by a group of children living both in the community and in the detention centre.
Speaking with the ABC anonymously, one of the children said, "We started the page because we want to show everyone around the world that we are not forgotten children and not just numbers here in Nauru."
"We want everyone to hear our voices and the situation we going through. We thought if we create this page, many other peoples can see us and feel in our shoes."
Government figures say there are 92 children on Nauru and the ABC reports that around 80 of those have been declared refugees. But we never see their faces or hear their voices.
On the page, the children shared photos, poems and drawings by children living in detention.
"I am trying to get out the story of the kids and other teenager in here …. I want those teenagers who is reading our story to share this around … about the kids from detention in Nauru," the member of the group said.
"Every moment spent in here is full of painful (sic). I feel like our future is bleak. We hope for people to care."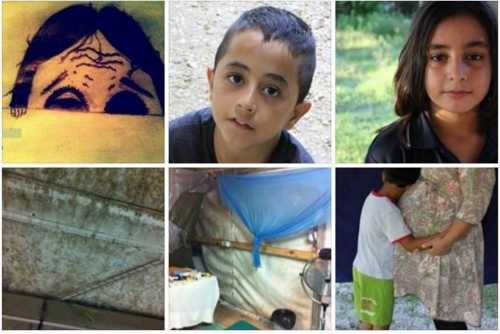 One entry we saw before the page was taken down tells the story of a boy who describes fleeing Iraq only to struggle with illness and worry about his family's safety.
When asked what he wants to be when he grows up, the boy responds, "Anything, free."
Australia was recently criticised by the United Nations for continuing to keep children in detention both offshore and at home.
Do you think it's right for children of asylum seeking families to be held in detention? Would you want to know more about how and where they are living? 
Comments