The handy hack that will have you drinking more water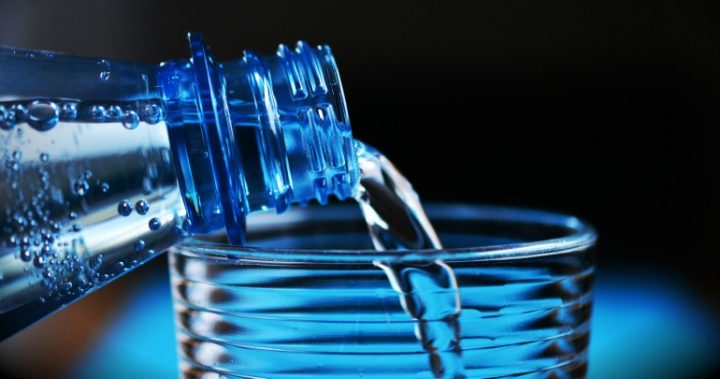 You've heard that line about needing roughly eight glasses of water a day for good health.
But if you are struggling to meet that minimum recommendation (some experts and traditional medicine gurus suggest more than eight glasses), a permanent marker and a clear water bottle might just be the solution you've been looking for.
For the best result, you'll want a water bottle of at least 1 litre.
If the bottle already has markings at 200ml intervals, then all you need to do is take the permanent marker and draw lines at those intervals and mark them with the time.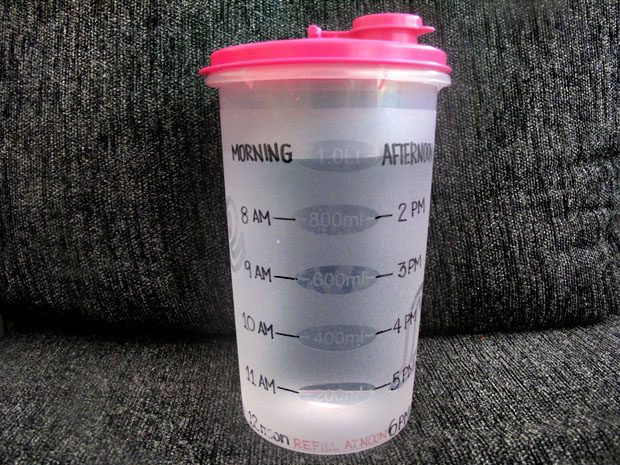 Ad. Article continues below.
Keep the water bottle handy — have it with you as you garden, or sew, or on the table in the room where you do your reading — to ensure that you are making your way through the water.
Water keeps your skin looking plump, can fill in lines and wrinkles and can boost your complexion, so maintaining your water consumption throughout the day is important for good health.
How many glasses of water do you drink each day? What do you do to ensure you are drinking enough water? Share your tips.