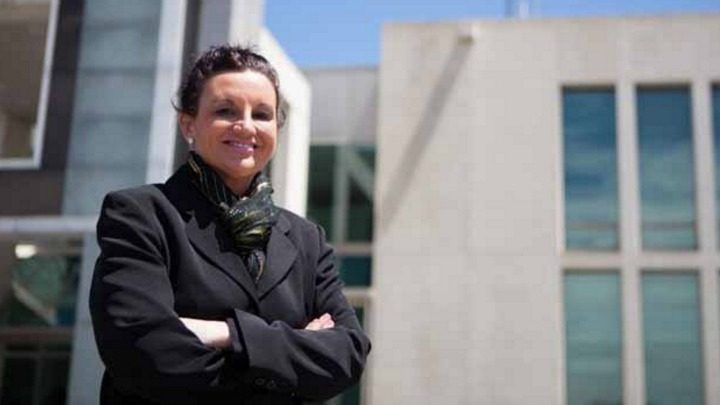 Senator Jacqui Lambie has unleashed a scathing attack on the Government in response to the Federal Budget released on May 3.
"If you're a pensioner, this budget proves the Liberal Party hates your guts," the Tasmanian independent says in a video posted to Twitter.
This #Budget2016 proves the Liberal Government and @TurnbullMalcolm hates pensioners' guts #JLN #politas #auspol pic.twitter.com/Wm576Jb46z

— Jacqui Lambie (@JacquiLambie) May 3, 2016
The Government has so far kept quiet on how foreign aid will be distributed, but traditionally funds to foreign nations have been around 1 per cent of the overall budget (or about 0.25 per cent of the national income).
In comparison to nations like Norway, Sweden and Denmark which give three times as much of their national income, and the United Kingdom which gives twice as much to foreign aid could Australia be more generous?
Lambie believes Australia's foreign aid budget should be slashed by half, with the leftover funds — estimated to be about $25 million — being used to boost aged pension payments.
"This will amount to a modest increase of approximately 5.8 per cent, but it's a start and $25 billion more than any other political party is advocating for the people who made our nation great," Lambie says.
With an OECD report highlighting more than one third of Australian pensioners are living below the poverty line, Lambie claims that such changes would provide an aged pensioner an extra $76.41 per fortnight.
How important do you think Australia's foreign aid budget is? Would the money be better spent on pensioners and an ageing population?
Comments