The good, the bad and the ugly... The week that was!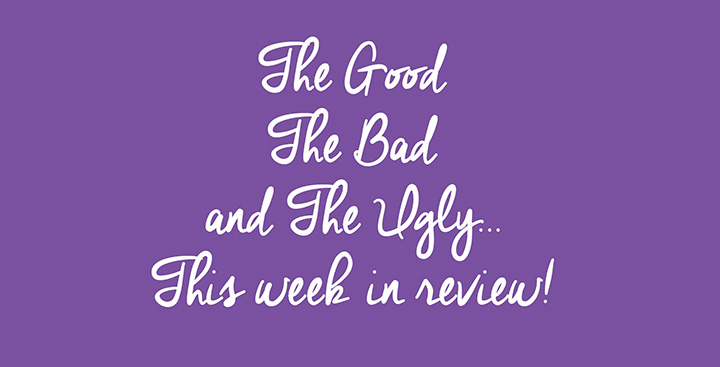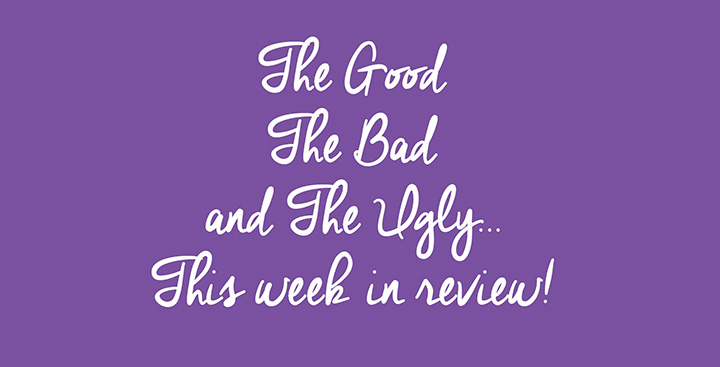 What a week! Normally in our weekly wrap up we reflect on the week that was and are saddened by the heavily populated "Bad" and "Ugly" sections… But not this week! Today we have lots to smile about. There are still the nasty things going on in the world and here in Australia, but it is nice to have so much good stuff to dwell on… It makes heading into this weekend rather pleasant!
The Good
Ad. Article continues below.
First off the ranks is the announcement of a new royal baby! Babies make us all a little smiley at the best of times and after watching the ever cute Prince George over the past year, we're incredibly excited to see what this little boy or girl will be like.
Something that makes us over 60s incredibly proud is other over 60s doing awesome things. And this week, Irene Keel gave swimming the English Channel a mighty attempt! Although the ingestion of water lead to the onset of asthma, the fact that she at 73 years old gave it an attempt is so impressive! Well done, Irene!
Apple announced the new iPhone and iWatch at their launch this week and it has got so many people excited for the Australian release next Friday 19th September.Packed with awesome features it is an exciting device that tech heads can't wait to get a hold of.
In a beautiful story a couple have finally gotten married after 72 years of being together. At ages 91 and 90, Alice "Nonie" Dubes and Vivian Boyack finally got married as same sex marriage was legalised in Iowa. Congratulations to the happy couple on a well deserved marriage.
Ad. Article continues below.
The Bad
Sadly this week has been riddled with death and murder, particularly after hearing the story of the Hunt family.
The Ugly
This week the ugly has been consumed by terrorism. Just three hours ago Tony Abbott announced that Australia is in a state of high terror alert and that social security everywhere will be increased. Obama confirmed that the US will continue airstrikes into the Middle East in a very public and confronting internationally televised media conference.
So tell us, what was your good, bad and ugly? The lack of real politics is a nice change!