The good, bad and the ugly... The week that was!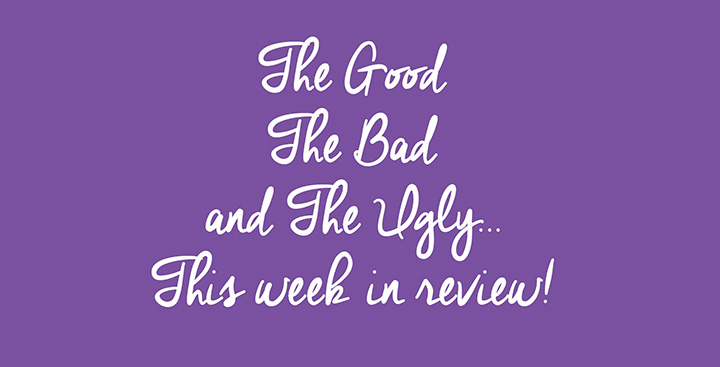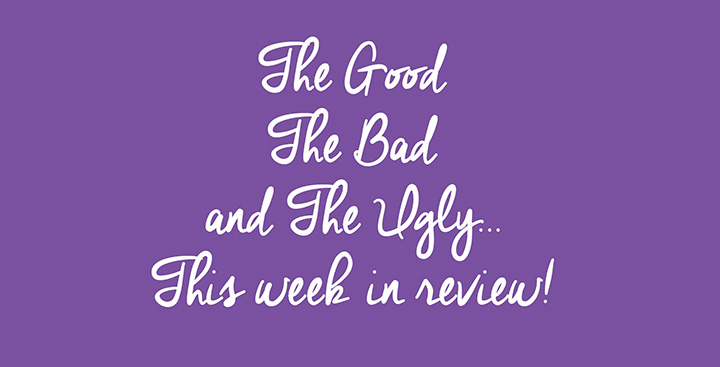 This week was a busy one for the media! A whole lot of things going on meant a whole lot of news to cover. But sadly it wasn't all exciting or rosy stuff and the good things were fairly overshadowed by some scary and saddening things…
So let's take a look at this week in review and what was, the good, the bad and the ugly…
The Good
Ad. Article continues below.
Firstly, the New South Wales Premier announced that clinical trials for the use of medicinal marijuana on people suffering from chronic pain and the terminally ill would soon begin! This was followed with huge public support and then perhaps the most surprising of them all – Tony Abbott's support too!
The Government has secretly  stated to opposition leaders that they may be willing to compromise on cuts to pension and family tax benefit cuts in order to get through the legislation associated with a number of budget areas.
In news that makes almost everyone happy, science has proven the "happy wife, happy life" saying to be true… Ladies, you now have free reign to use this against the man in your life!
A number of health breakthroughs were made this week too – a potential blood test to detect depression that could also be used to treat and manage it, positivity is actually a contributing factor to your immune system and salt has been proven to not actually affect blood pressure… We'll all be having an extra shake on dinner tonight I'm sure.
Ad. Article continues below.
The Bad
New footage was released from the Islamic State terror group featuring another British Journalist that has been held captive. He came with a warning to all of the countries assisting America to stop… Based on the last three videos this sadly doesn't look like this journalist will walk free again.
A three year old boy was declared missing after he disappeared from his grandmother's front porch he hasn't been seen since – nearing on ten days into the search. In grim news, police are beginning to rule out the theory that he went wandering and instead believe this may be an abduction.
The Ugly
Ad. Article continues below.
The terror threat was raised to high last week and now we all know why. Raids were conducted in Sydney and Brisbane in the early dawn of Thursday morning and over 15 people were arrested for varying terrorism related offences. Perhaps one of the most scary things is that police confirmed that these extremists had plans to capture a member of the general public and conduct a public execution, conduct a massacre in a populated shopping centre and were going to execute a massive attack on Australian Parliament House – believed to be similar to Mumbai. It is a horrible way to be living right now – but do we have any other choice?
On not quite the same par as the previous "ugly" there is something that is looming in the shadows that some of us love and some of us hate… Christmas! On Monday it was 100 days until the big day. So how much shopping, planning and preparing do you have to do?
So that was the world wide news for the week… In the Starts at 60 office there is lots of good and not much bad or ugly at all so we are happy and smooth sailing here. But tell us about your week? What has happened? What was your good, bad and ugly?