The forgotten elephant in the room: our national gambling problem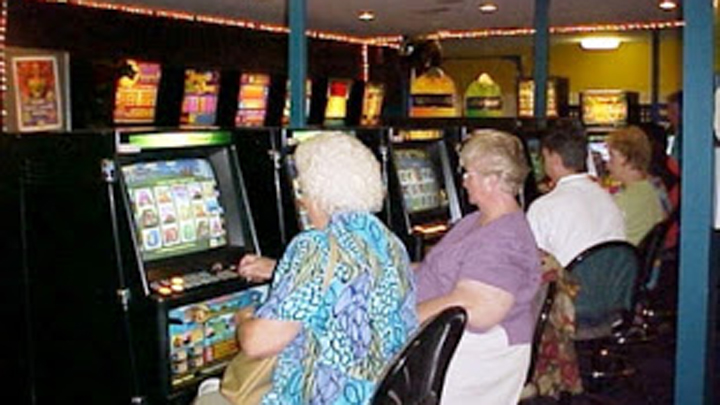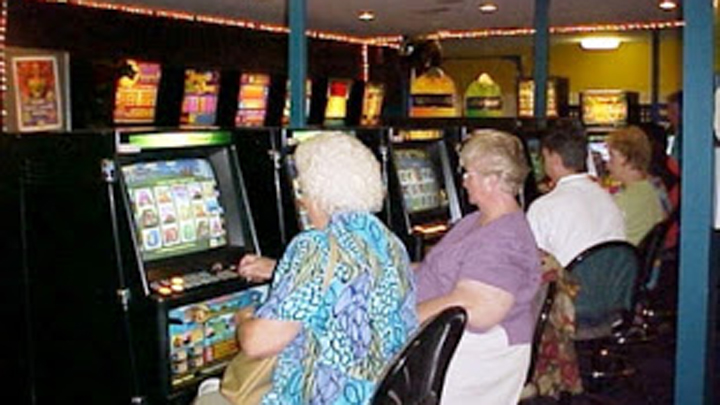 Gambling: the elephant in the room that affects so many of us, directly or indirectly. Only a few years ago our government was right there with us – they agreed that something needed to be done about crippling gambling addictions in Australia, but what happened? It's almost as if they forgot where they parked the car.
Pokies, casinos, the dogs, the races….gambling and all of its carnations are still devastating our community every day yet the government's focus has shifted elsewhere. Is there a reason why?
The gambling reform was promised during the Gillard government after Andrew Wilkie brought it to the attention of parliament, but after the disgraced Peter Slipper took the job of speaker, it all went backwards. The Abbott Government passed legislation in March that meant that the responsibility fell back on the clubs and gaming industry, a move that was panned by gambling reformers. Tony Abbott also scrapped measures that were designed to curb problem gambling in Australia.
An industry advisory council so far has failed to address the huge national pokies problem – Monash University public health expert Dr Charles Livingstone told SMH that the problem with an industry council was that they often blamed individuals for their use of machines and not themselves – they have an interest in profits only. He also said, "Gambling is the new tobacco, and governments will eventually realise that you cannot work with people with such a massive interest".
Ad. Article continues below.
Gambling, particular poker machine addiction, is still wreaking havoc in our families as addicts break up relationships, or turn to crime and in some cases, suicide. Will the government ever wake up to this issue that needs urgent attention?
Julia Gillard's plan for limited ATM withdrawals and a pre-commitment scheme were all but scrapped and Senator Claire Moore said "we have decided, because of the sensitivities, the pain and the frustrations, not to continue with the measures that were in place and which had not received full commitment across all of the various interests in this area".
You don't have to dig deep to find evidence that the clubs have threatened the Government's revenue…the Victorian Government were quick to extend Crown Casino's (owned by James Packer) licence by 17 years to 2050 and approve expansions, even though the current licence doesn't expire for another 19 years. It is disappointing to note that this expansion of Crown includes 128 more poker machines. The Government will also give Crown back any money they spend on problem gambling measures while in turn the Crown has made a deal to pay them up to $910 million…is this a new low?
James Packer was said to be angry after poker machine taxes were increased in the budget, which might explain why they've come to this agreement, but it still doesn't make this bitter pill any easier to swallow. It is hard to tell if Abbott will truly address the national gambling problem instead of relying on industry groups whose wallets are more important than those suffering, but what we do know is that gambling is crippling us. There are people of all ages who have gambling addictions but none more so than our ageing population, and it's costing us $4.7 billion a year. Gambling has a snowball effect where you become addicted to the thrill but it isn't just the addict who suffers, it is their families and their community.
Ad. Article continues below.
What do you think about the Government's scrapping of pokies reforms in place of a deal with Packer? What should be done about our nation's gambling problem? Does gambling affect your life? Tell us in the comments below.