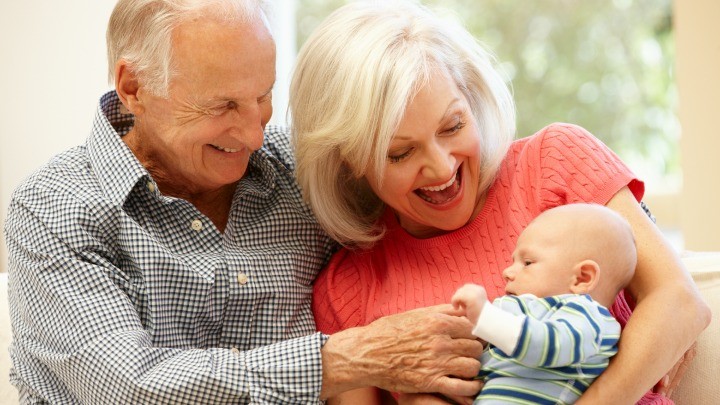 Remember when you found out you were becoming a grandparent? Can you remember where you were, or how the news was delivered? Here are 5 creative "grandparent reveal" movies, but was your experience more memorable?
1. A game of 'read my lips' delivers joyful news
2. Everybody say… 'Baby!'
3. A very special present to unwrap
4. There's a bun in the oven
5. This birthday card gets a howling reaction
Share your 'grandparents revealed story' with us, in the comments below!
Comments