The fine line between Anzac commemoration and bad taste... did Woolies cross it?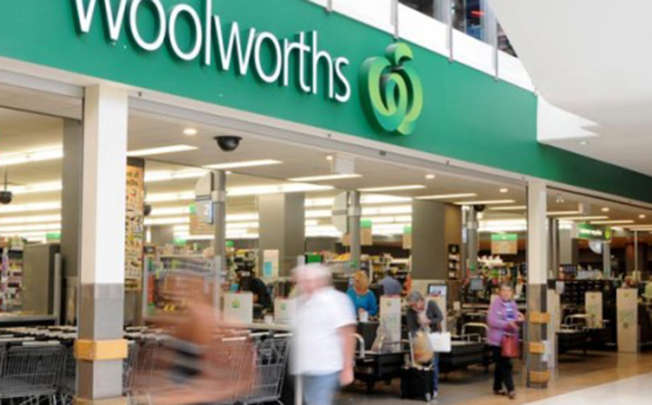 Anzac Day is a day of commemoration, remembrance and tribute. It's a day so dear to the hearts of Australians and New Zealanders all over the world, but when the big brands merge advertising campaigns with their tributes, the line of bad taste could be skewed.
Yesterday Woolworths Australia, a brand that has always supported Anzacs, the RSL and war veterans launched an Anzac campaign that has hundreds of people disappointed and many believe that they've gone too far with this one.
They launched the The Fresh in Our Memories website for everyone to use. They encouraged people to change their social media profile picture to one of someone that was involved in the war – a lovely way of paying tribute to your mother, father, uncle, brother or friend who's life was touched by the war. However once put through their "profile picture generator" it came out with the words over the top, "Lest We Forget, Anzac 1915-2015" and "Fresh in our memories" with the Woolworths logo.
Social media users began mocking the entire campaign uploading fake images and making a mockery of the Anzac commemoration.
Ad. Article continues below.
Then others have called it an outrage and a cheap shot at promotion and advertising where it shouldn't be used.
Woolworths last night made the following post on their Facebook page…
Ad. Article continues below.
For those that cannot see the above Facebook post it said,
"The Fresh in Our Memories website has been taken down this evening. The site was developed to give our staff and customers a place to put their stories to mark the Centenary of ANZAC.
Ad. Article continues below.
We regret that our branding on the picture generator has caused offence, this was clearly never our intention. Like many heritage Australian companies, we were marking our respect for ANZAC and our veterans.
We continue to be proud supporters of the RSL and Camp Gallipoli in this important year and look forward to working with them into the future".
  So today we want to know… What do you think? Was it in bad taste? Did Woolworths cross a line here? Share your thoughts in the comments below…