The expectations vs reality of life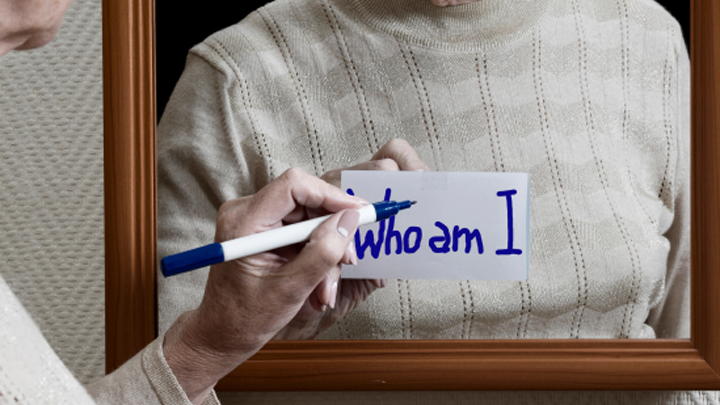 When we were children, if we ever thought of the future, it was almost always fairytale-like. We'd live in a big house and have 5 kids and have the perfect husband or wife. It was a shallow dream, but it was a dream nonetheless. I was the sort of teenager who was always daydreaming about something. I'd transport myself to another country or another world, where I could be with my friends and the boy I liked. When I got to 20, I had a very set plan as to how my life would be. I would work hard as a florist and when I was 26, I'd have my first child. They'd be my only child, and my husband and I would live in a house in the suburbs. I'd stay at home and he'd work, and we'd be happy.
I was 22 when I fell pregnant and I wasn't in a relationship – I'd had a fling with a man I'd just met. It was completely out of character for me and I was frightened – this wasn't in the plan and I didn't know if I could quietly get rid of the child. I walked into my doctor's surgery and was fully prepared to get the baby out of me…I had 4 more years of living to do, for God's sake! But I couldn't go through with the procedure.
Nine months later, on January 27 1977, I gave birth in a room all alone. My parents had not wanted to come to the hospital as I was unwed, which really broke my heart. And the man who knocked me up didn't want anything to do with me or the child. The next thing that ruined my ideal life plan was the fact that I left the hospital with two babies – I had twins. My sister would help me with them in the beginning, and I went back to work part time to get some money together. I had to quit my job as a florist and instead worked as a receptionist for a bank – it was utterly depressing. I was 23 and had not done as I wanted to and I felt like the world was over. I spent months trying to figure out how I could change my life and get back on track, but fell apart when I thought about how I could be loved by a man. I regret those days when I look back, as I didn't appreciate my babies enough – I was more focussed on myself.
Ad. Article continues below.
Life definitely didn't go as planned for me. I was homeless for months, and I became bankrupt. I was an alcoholic and my family decided it was best if they took my children as I couldn't take care of them. Thankfully for me, my aunt was a wonderful carer and role model for them – I thank my guardian angel every day for that blessing because it got me out of the depths of despair. When a counsellor asked me why I had gotten to that place in my life, I shrugged and said, because life didn't go as planned. She softly said, "Life doesn't have a plan" and it was like a lightbulb went off. Of course – life doesn't have a plan. I had been so wrapped up in what life was meant to look like, that I didn't embrace what was in front of me. I had two beautiful babies and I was still young. I had years to do all the things I wanted to do, I'd just had a bit of detour getting there.
I was able to get my children back and spent every day since making it up to them. I ended up getting married and had 2 more children, neither of which were in my "plan". We took our children all around Australia and didn't have the cookie cutter life I thought was important – we eventually bought a farm and I opened an art studio. I learnt that life wasn't meant to box you in and be rigid, but you were meant to roll with the punches and pick yourself up again. Wallowing in self pity gets you no where.
If your life hasn't gone as planned, there is always time to change your path…even if you're 60. You don't have to be sad or depressed about where you are today – you can blaze your own trial. I did and I'm glad I realised before it was too late.
Has your life gone as planned? Why or why not? How would you change your life if you could? Or do you live with no regrets? Tell us below.