The earring revelation that is blowing peoples' minds... were you shocked too?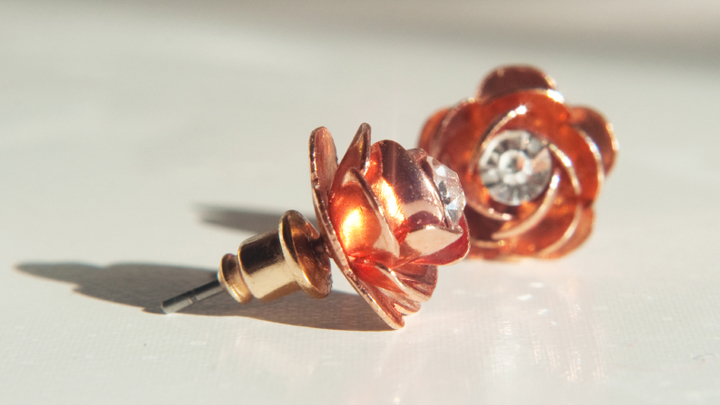 For years we've worn our earrings without realising we were doing this one thing incorrectly. A photo of how to fix this common earring error has gone viral and has caused a debate about whether or not this part should be removed or kept.
On Sunday, 19-year-old Chelsea Smith wrote an innocent tweet that she had no idea would go as viral as it did.
She simply tweeted a photo of a set of earrings with the plastic part on the backs, and another with the plastic removed.
After my nineteen years of living i have now realized that you are supposed to take the plastic part off pic.twitter.com/ejValCaa7G

— Chelsea Smith (@Chelsea__Smithh) August 1, 2015
Ad. Article continues below.
Many people were shocked at this revelation, saying their minds were blown – they have kept the plastic part on their whole lives. Even our staff at Starts at 60 HQ were shocked! All but one had no idea about this beauty life hack.
But some have responded and said that you need to keep the plastic on to balance heavier earrings.
We want to know what you think about all this hoo-ha…
Did you know about this? Or have you been wearing your earrings wrong your whole life?