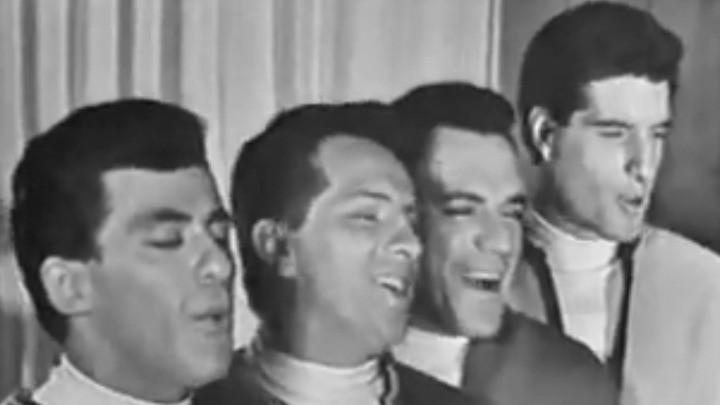 In March of 1963 The Four Seasons hit, "Walk Like a Man" was number one on the Billboard Hot 100.
Written by Bob Crewe and Bob Gaudio it was originally recorded by The Four seasons, but covers have been recorded by many artists, like Mary Jane Girls (1986), Divine (1985), Dreamhouse and Jan and Dean (1963).
The Four Seasons were a rock and roll band from America that found international success in teh 1960's and 70's, with the Vocal Group Hall of Fame calling them the most popular rock band before the Beatles.
"Walk Like a Man" was the third number one hit for The Four Seasons and reached the top on the 2nd of March, remaining there for three weeks!
Their other hits include, "Sherry" which sold several million songs, "Big Girls Don't Cry", "Candy Girl", "Ain't That a Shame" and a christmas album which included a unique rendition of "Santa Clause is Coming to Town".
"Walk Like a Man" is now included in the Rock and Roll Hall of Fame's 500 Songs that Shaped Rock and Roll list.
Here is a video of them performing the hit in 1965:
What memories do you have of this? Did you have similar dance moves?
Comments