The coffee that will be hard to swallow: bean prices rise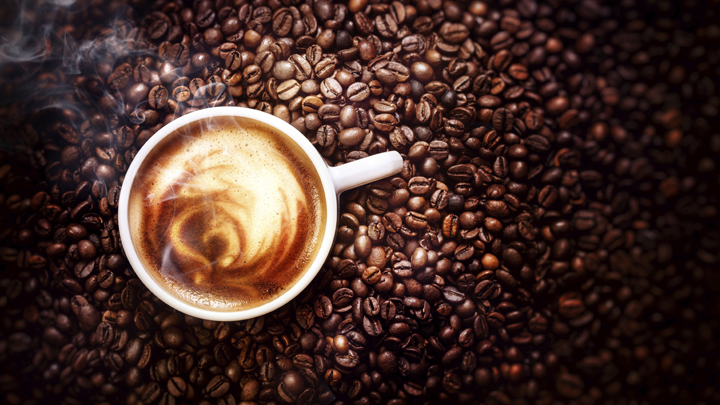 If you're a serious 3-cups-a-day coffee addict, you could soon be paying the same price every day as if you were a smoker.
Ad. Article continues below.
Arabica beans are one of the world's most popular beans and now droughts in Brazil have caused the price to rise to $2.50 for 500g…meaning a standard cup of coffee could soon cost upwards of $5. This is a big increase from the average $4.20 I pay every day for my two freshly brewed cups from a local cafe. It doesn't seem much, 80 cents per cup, but when you do the maths based on those two cups, the increase equates to $11.20 a week, this will start to stack up for the serious coffee lovers.
Australian businesses rely on Brazil and other South American countries for their high-quality coffee but with this hefty cost, there's no doubt that we will see price increases passed down to the customer.
With higher demand and smaller crops, could this mean we will have to resort to lower quality coffee (can you hear the tiny violin)?
If you have a coffee addiction, you'll know how hard it is to find a good quality cup for the right price as it is, so this news could really hurt your hip pocket.
 
Do you love coffee? What will you do if coffee becomes a standard $5 for a cup? Will you pay that or will you resort to other means for your caffeine hit?