The co-payment... not gone at all!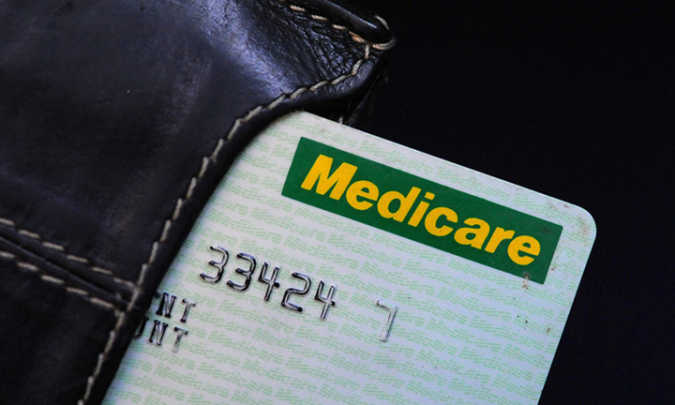 There is confusion everywhere tonight as the Government has today come out and claimed that they are not in fact axing the GP co-payment as they said they were last night, but considering other ways to get it through.  "It is our policy" said a confident Joe Hockey as he spoke to the media after question time today.
The Government is keen to place a priority on a "price signal" for medicare services.
"We are not ruling in or out different options that might be available to the Government and we are determined to send a price signal to make Medicare sustainable," Mr Dutton said.
Government Senate leader Eric Abetz confirmed a "GP co-payment remains our policy", but added: "I'm not going to speculate as to different methodologies that might be employed."
The consensus in today's media seems to be that the Government plans to change tack on the co-payment, rather than to scrap it.  And we want to know what you think of the move.
Ad. Article continues below.
Last night as word rippled the nation that the Coalition Government were planning to scrap the tax, pensioners, retirees, families and other budget conscious people breathed a sigh of relief.  Today, the question on everyone's lips is… will they find a back door through which they can introduce the co-payment without taking it through Parliament?
It is not too difficult for the Government to implement their charge simply by cutting the current subsidy being offered to doctors visits via medicare, and that is what the opposition health spokeswoman, Catherine King thinks is likely.   And it is entirely possible without legislation.
One thing is for sure tonight… Mr Abbott has told Parliament that he is determined to make Medicare more sustainable.
How do you feel about this flip flop on the GP co-payment?  Do you think that people need to pay more out of pocket for medical services? And do you think that they should get on with implementing the program rather than pushing it through a legislative approach?
Share your thoughts tonight.