The best way for grandparents to inspire their grandchildren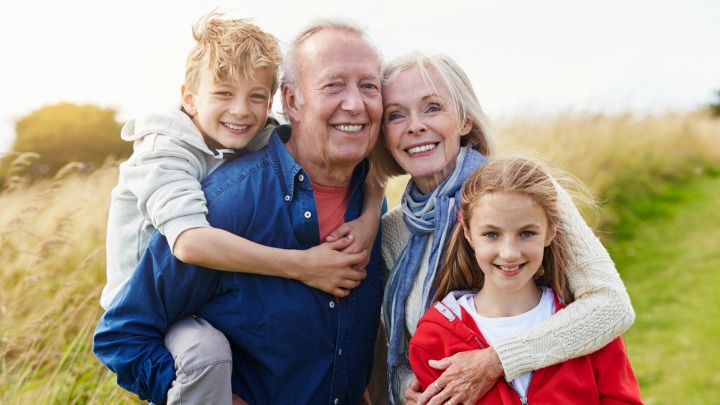 As a new grandparent I want to inspire my grandchild and recently sat down with some friends to talk about the ways in which I could.
Many of my friends have celebrated the joys and cried through the heartaches of being grandparents for a few years and the one piece of advice they offered one simple piece of advice on how I could inspire my grandchild.
"Set a good example and don't forget to do the occasional 'random act of kindness'."
Sounds easy enough and I suppose the important thing to remember is that the act itself does not have to be extravagant. As my friends said, "What counts is that your grandchild learns to be grateful and develops and understanding of how to be kind."
When I think about kindness and the things I consider to be 'kind' a few ideas come to mind. What's more is that I think these are easily achievable with my grandchild as they grow:
Ad. Article continues below.
Complimenting someone who has been helpful.
Setting the table while someone puts the finishing touches on a meal.
Saying 'thank you'.
Giving someone a special hug.
Bringing flowers to a parent, sibling or friend.
Ad. Article continues below.
Calling or e-mailing a family member or friend.
Teaching my grandchild a new song or joke… and them teaching me in return.
Sharing a family recipe or tradition.
Getting out into the garden to plant flowers or fruit and vegetables.
Telling someone 'I love you' and meaning it.
Ad. Article continues below.
What could you add to this list?
I want to make the most of the precious family time I get to spend with my grandchild. I want to create a deep and loving relationship with them by sharing the things I love with them and by learning about those things that excite them.
There are many different roles for grandparents today. I hope to be able to be there for my family how and when they need.
What advice do you have for this contributor? How do you inspire your grandchildren?