The best thing since sliced bread is...?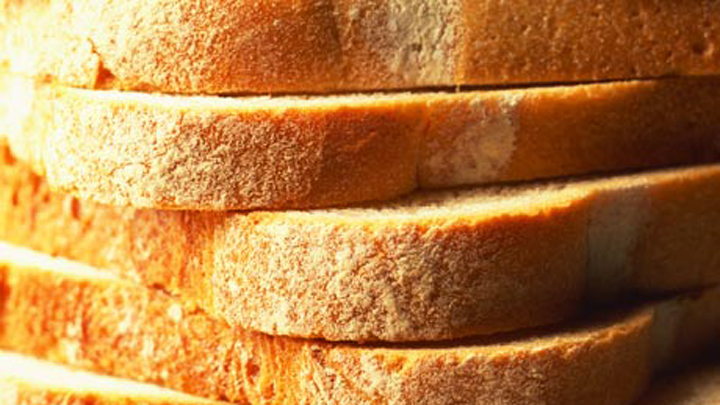 The price of sliced bread right now in our supermarket chains just keeps dropping as two of our major retailers are amidst a
"price war".
Last week, Woolworths dropped their homebrand white bread to 85 cents a loaf… That is just 4 cents a slice! Then, Coles followed by bringing their Smart Buy white bread down to 85 cents as well.
It is great for us because as we well know, we can pay anywhere up to $6 for a loaf of bread from either of those supermarkets. But, it isn't good news for the people that make it. Our bakers.
Ad. Article continues below.
According to the Daily Mail, Baking Association of Australia executive officer Tony Smith described the latest supermarket war manoeuvre as a "disgrace".
He went on to tell the paper, "All they're doing is bastardising the industry. Bakers can't make a loaf for under $1.50," he said. "It puts the local business out of business and people out of jobs."
So while we sit here and reap the rewards of supermarket rivalry, we have to remember that we're not all so lucky.
Bread has over time been a cheap item, and an expensive item, but what was the price of bread when you were growing up? And, how much did you pay for your last loaf of bread?