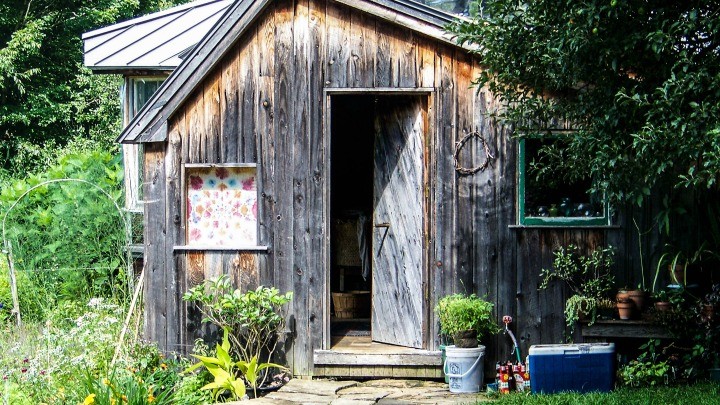 First there were tiny houses, and now we've fallen in love with "she sheds". These petite domains are specifically designed for women as a place to retreat, relax and play.
Australia and New Zealand both have their fair share of gorgeous she sheds. We've collated some of the most beautiful examples from across the internet.
Some women enjoy sewing, painting, cooking, gardening, reading, writing or simply resting around their she shed. Naturally, no men are allowed!
Would you like a she shed for yourself? What would you use the space for?
Gorgeous she sheds in Australia and New Zealand:
She sheds from around the globe, with unique international designs:
Comments