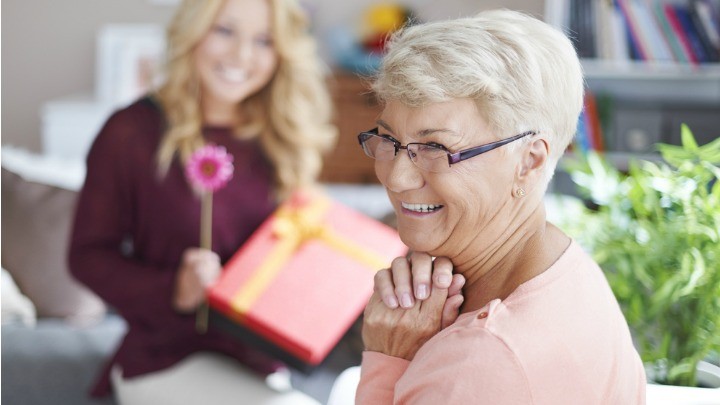 Is there anyone on your Christmas list who has small children, a bung knee, a busy job or could just use a little help around the house?
Well now, thanks the the new "sharing economy" that has brought us Uber and Air B&B, you can give the gift of help to your loved ones this Christmas.
Airtasker is an online jobs platform, where willing people offer their services for odd jobs or tasks. This could be anything from taking your dog for a walk to picking up your groceries, to painting your spare room.
And now you can buy Airtasker gift cards at Coles, Woolworths and Big W, meaning you can literally give someone the gift of more time, or a little help, even when you're far away.
The cards buy $50 worth of Airtasker time. News Limited reports that for $50 you might get a large lawn mowed, a one-bedroom apartment cleaned, someone to hang up your paintings or to pick up and deliver a new fridge.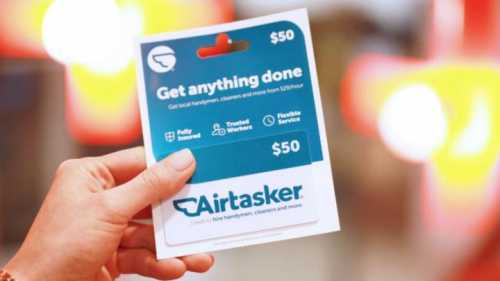 For "under $100" a user might clean a two-bed apartment, put a piece of furniture together for you, reorganise your garage or weed your garden.
Airtasker claims to have 360,000 users around Australia and you choose your person based on reviews from other clients.
While this is being launched in time for Christmas, it is a service that could be used any time and in many circumstances. How many times have you heard someone's bad news or that they're not coping and thought "I wish I could help"?
Of course, the service relies on the gift recipient being willing and able to go online and request the job they need help with.
Does this sound like something you would consider? Why or why not? 
Comments