The best anti-ageing summer haircuts for over-60s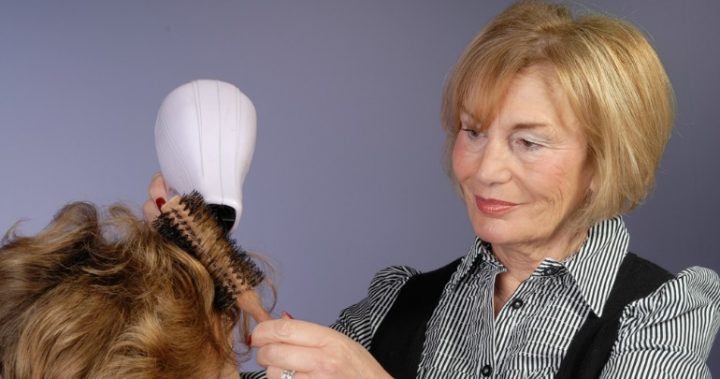 It looks like sunny days upon us and you know what that means – a new haircut!
And once you've had your hair done, don't forget to take care of it and shield it from the damaging sun.
You can always use moisturising sprays or make your own concoction using water, aloe vera juice, and avocado oil. It's handy for whenever a bit of moisture or control is needed.
Another option you can try at home is Argan oil mixed with water.
Ready for your new look?
Ad. Article continues below.
Talk to your hairdresser about which style would best suit your face shape and build and then go from there.
While most women cut their hair shorter as they get older, it does't mean you can't still be stylish and show off a little personality.
If you're sick of the dye, try gradually lightening your hair with some streaks until you're comfortable enough to let it grow out naturally.
Why give these anti-ageing haircuts a go!
Curly bob with side parting
Ad. Article continues below.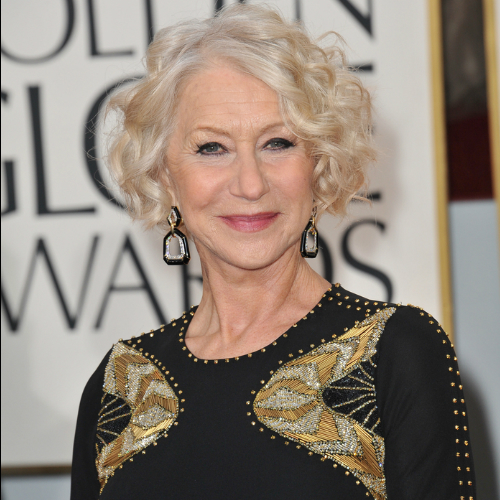 Edgy crop with spiky top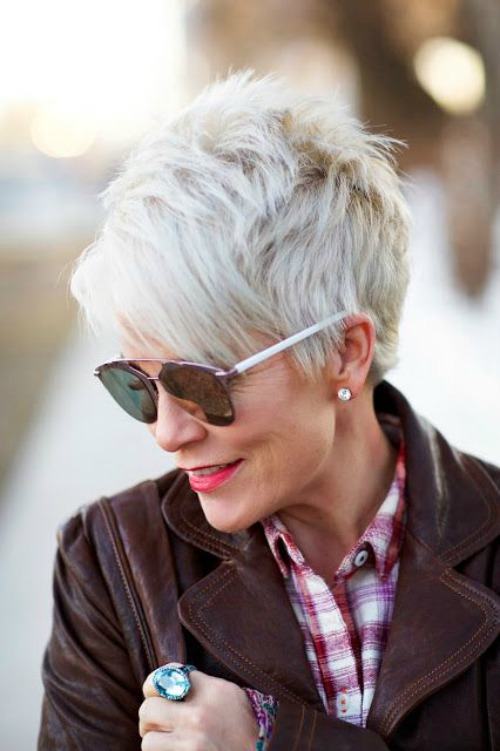 Cropped curls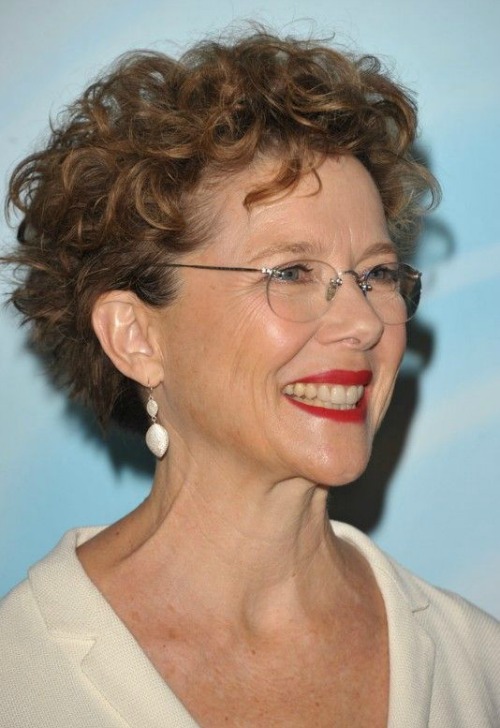 Short crop with wispy bangs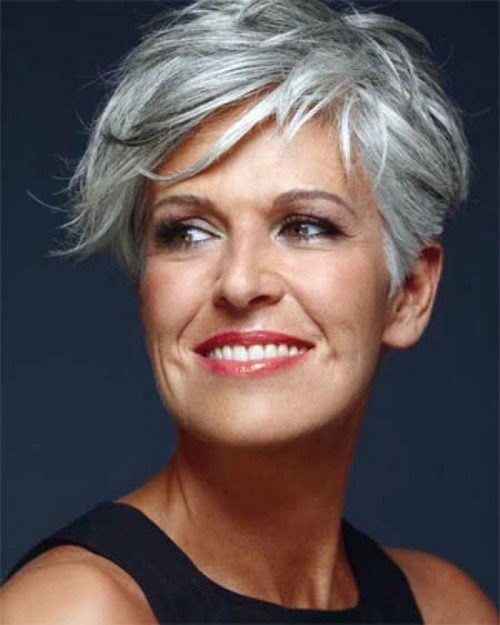 Ad. Article continues below.
Wavy bob with fringe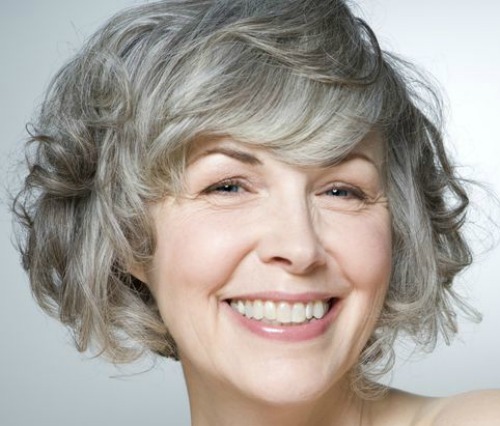 Simple crop with straight fringe
Will you be getting changing your hair this summer? Have you cut hair shorter since you turned 60?