The best advice Prince Philip ever gave Prince Charles revealed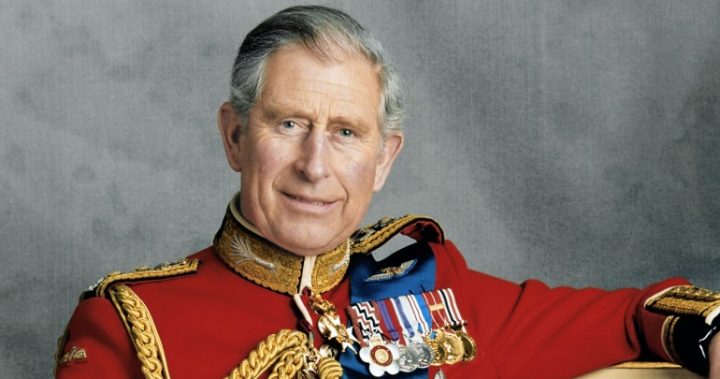 The royals are some of the most recognisable figures in the world but it appears even they aren't immune from fatherly advice.
During a recent episode of The Graham Norton Show, which aired in Australia last night, English comedian Stephen Fry revealed some advice that Prince Philip once gave Prince Charles.
The star, who was on the show with the likes of Elton John and singer Pink, discussed how he appeared in the 1997 Spice Girls movie and how he attended a special 50th anniversary for the Prince of Wales where the royal met the popular 90s girl group.
He explained how they were asking the Prince of Wales all sorts of cheeky questions.
Ad. Article continues below.
The show's host them pulled up a photo of the Prince with Geri Halliwell, who was wearing quite a revealing outfit in the picture.
Read more: Remember Molly Meldrum's car-crash TV interview with Prince Charles?
While everyone else in the photo was looking at her chest, Charles was sharing directly ahead.
Fry explained that it was no mistake and that there was a very good reason why Charles avoided making eye contact with Halliwell's outfit.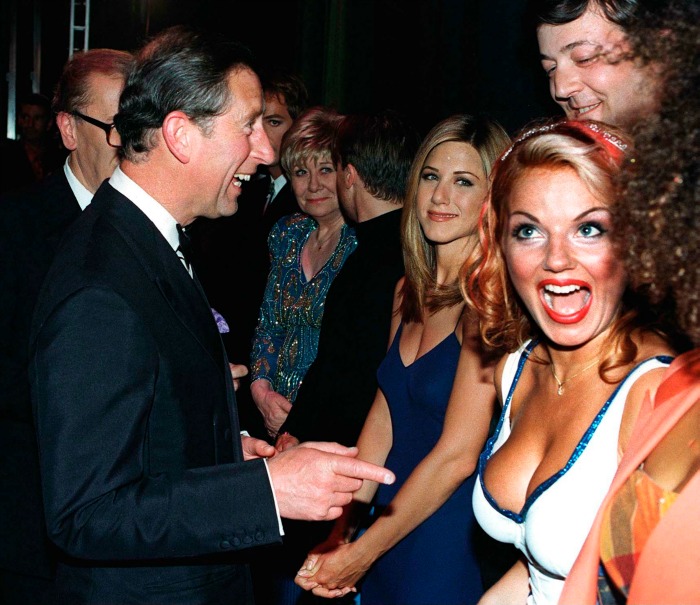 "I think it's ok to repeat this, but the Prince of Wales did tell me once the best piece of advice his father had ever given him," he revealed to the audience.
"He said 'When you're doing a photograph, doing a line up and there are women, always look only into their eyes. Don't for a second let your eyes drop to their chest, because that's when the photograph goes off.'"
Read more: Queen passes one of her most moving royal duties on to Prince Charles
Ad. Article continues below.
Fry added that it wouldn't have been an easy task, given the nature of the Spice Girl's revealing outfit: "If you look, all the rest of us, even us gay boys, are looking."
The crowd erupted in laughter at the comments.
Still, it's good to know that the royals are relatable.
What was the best advice your parents ever gave you?