The beautiful Christmas video that has internet users smiling with warm hearts!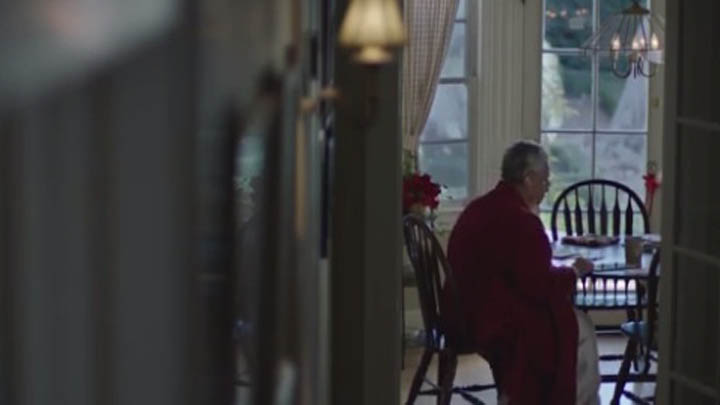 This is the video that had the internet community swooning overnight.
Ad. Article continues below.
Christmas ads are beautiful pieces of emotion evoking marketing and this year there have been so many beautiful ones. But, this release from Apple has caught everyone's attention.
Take a look a it here and tell us, does this get you a little teary?