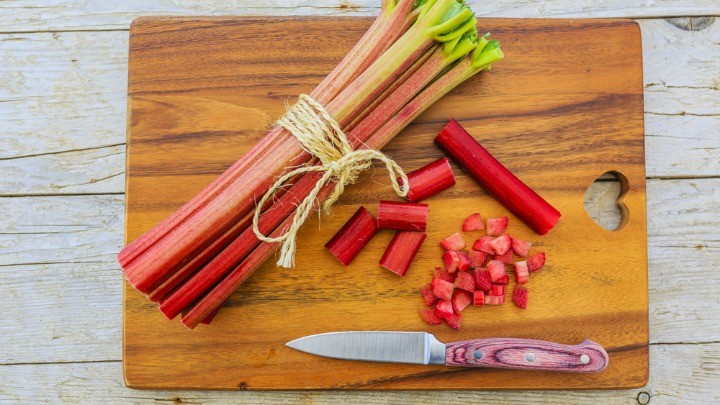 It seems like to goal posts for healthy eating are constantly moving, making it hard to keep up. Then there are all the food trends, which those hipster kids get really excited about and which can make cafe menus unintelligible.
At the beginning of this year, Time magazine released the 50 healthiest foods of all time, which largely included sensible things like colourful fruits and berries, dark leafy greens, oily fish, onions  and garlic, whole grains (including quinoa) and nuts.
This week, Time issued a new list that shows how quickly food preferences and trends can change. So if you want to keep up with the cool kids, make sense of that menu and pack every last nutrient into your diet, these are the foods you should be eating:
Harissa
Goat's cheese
Popcorn
Coconut
Grass-fed beef
Ghee
Canned salmon
Spirulina
Lemon
Tofu
Dandelion greens
Purple potatoes
Nutritional yeast
Oysters
Mango
Strawberries
Blackberries
Artichokes
Sauerkraut
Spaghetti squash
Apples
Wild cod
Rhubarb
Silverbeet
Purple cauliflower
Endive
Sugar snap peas
Corn
Pumpkin
Kimchi
Olives
Asparagus
Figs
Kohlrabi
Pork tenderloin
Coffee
Kombucha
Buckwheat
Ginger
Tahini
Basil
Pistachios
Spelt
Sunflower seeds
Parsley
Chilli flakes
Mint
Carrots
Raw peanut butter
Amaranth
See Time's 50 (New) Healthiest Foods of All Time here with nutritionist tips and recipes.
How many of these top 50 healthy foods do you eat? Are there any on there that you love – or hate? What does 'healthy eating' mean to you? 
Comments