The 2014 Shonky Award winners announced – consumers vote for the worst products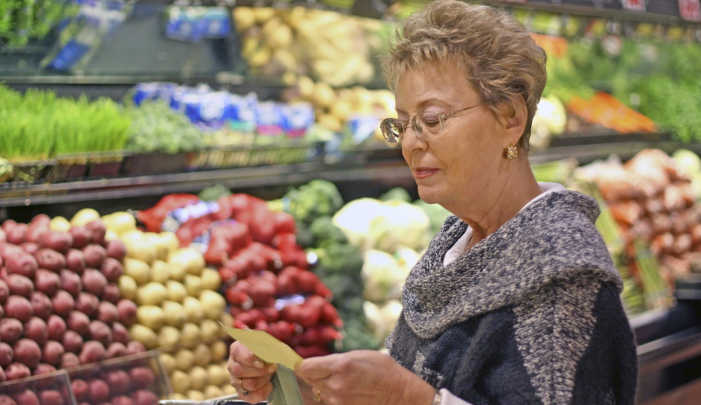 Shopping can be something we other love or loathe, and a lot of the pain lies in the retailer or manufacturers hands. How many times have you taken a product home and been completely unsatisfied? Or how many times have you bought a packet of biscuits only to find that the number had sneakily changed from 12 to 10 and yet the price had still stayed the same? Plenty, I'm sure.
You're not alone: every year, thousands of Australian consumers complain to the ACCC and consumer watchdog CHOICE about shonky advertising (or lack thereof) on products they have paid good money for. CHOICE took a stand and every year the Shonky Awards are announced….and it's not an award you'd want to win. The awards showcase the year's most deceptive and cunning ploys to get our money, and CEO of CHOICE, Alan Kirkland said that "The risk of receiving an infamous Shonky encourages businesses to sharpen up their act and put consumers first".
Here's who won a Shonky Award this year – congratulations (or should that be, commiserations?):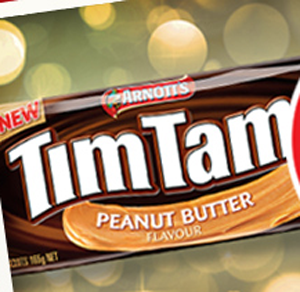 Ad. Article continues below.
Arnott's peanut butter Tim Tams
This may have seemed like an amazingly tasty invention, but looks can be deceiving. Yes, peanut butter anything is delicious, and Tim Tams are no exception, however it was the deceptive labelling that landed Arnott's a Shonky this year.
Sadly, peanut butter Tim Tams lack just that: peanut butter. The crafty team at Arnott's instead decided to blend caramel food colours and paprika together, meaning they broke a food law imposed in Australia and New Zealand that states that labels do not misinform through false, misleading or deceptive representations.
Also, the pack only contains 9 biscuits and weighs 165g, thats 2 biscuits short of a usual pack of Tim Tams, and 35g lighter.
Ad. Article continues below.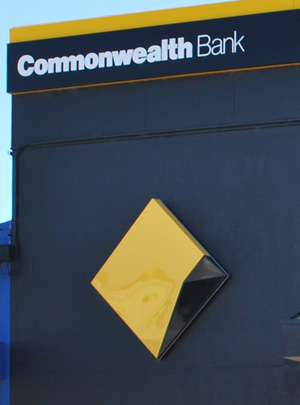 Commonwealth Bank
Banks are not exempt from the Shonkys and after the financial planning failures of the past 10 years that saw thousands left out of pocket, you'd think Commonwealth Bank would start to clean up their act.
A senate inquiry found that CBA deliberately deceived customers by putting their money into risky investments for the sake of the planners' bonuses. Compensation for the distraught consumers did not even come close to the money lost from retirement funds.
Ad. Article continues below.
To rub salt in the wounds of those affected, Commonwealth has not truly apologised and posted a year-end profit of $8 billion, which laughed in the face of so many with an uncertain future thanks to CBA's financial planning disaster.
Kmart swimwear
Kmart can be great for a bargain but with low prices doesn't mean that there should be low quality, especially of this kind! On the label of a pair of togs was an interesting note: "Avoid excessive contact with suntan lotions, oils, rough surfaces, heated pools and spas treated with harsh chemicals. Some garments may be transparent when wet".
Ad. Article continues below.
God forbid we take a dip or put on sunscreen when we're in our swimsuits!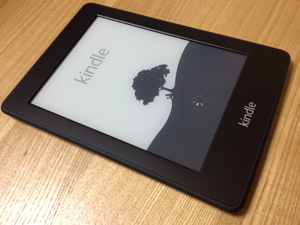 Amazon Kindle
eReaders have certainly changed the way we read, but Amazon thinks they have changed the way we think…as if we wouldn't notice their blatant attempt to get a sale.
Ad. Article continues below.
We all like long battery life, but Amazon exaggerated quite a lot when they said their new Paperwhite Kindle had 8 weeks of battery from a single charge. The Paperwhite is backlit and so this sounds incredible. There's a catch, though, and it's not actually the most impressive electronic device ever created: it can last 8 weeks if you use it just 30 minutes a day.
The literal battery life for standard use is 28 hours, meaning in reality the Amazon Kindle is just like all the other eReaders.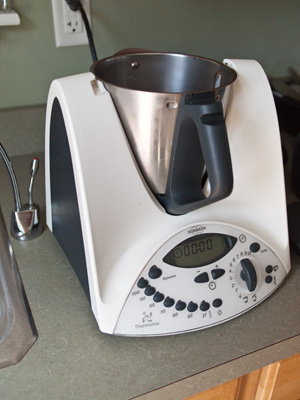 Vorwerk Thermomix
Ad. Article continues below.
Thermomixs are incredibly useful in the kitchen but they are an expensive product, so you want to make sure you're getting the best bang for your buck, and the latest product. Imagine the surprise when customers were still buying the TM31 and then with no fanfare the latest model, the TM5, was released. Consumers were left with an older model and lost money if they ever wanted to resell it.
Other companies love to talk about their newest gadgets and releases, but not Thermomix. Thankfully, a Shonky Award was given to Vorwerk for presumably trying to offload old stock, as nominated by the highest amount of consumers ever!
There were two other winners: Bankwest for their dodgy children's savings accounts and S-26 Gold for misleading parents.
It's great that this format exists to blow the whistle on businesses that think they can get away with it. It's clear that we're getting smarter and savvier when we shop: this year the Shonky Awards had 1041 nominations. We are questioning poor service and hidden costs more than ever before.
Ad. Article continues below.
Tell us your thoughts on the Shonky Awards. Did you vote? What would you nominate if you could? What is the shonkiest thing you have bought or seen?