The $1 pill that could help wipe out malaria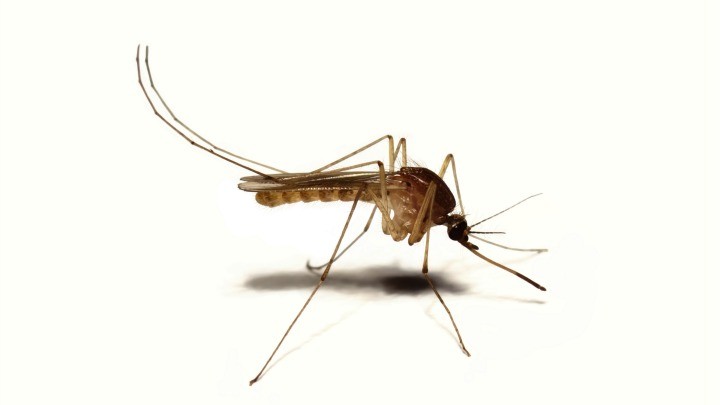 If there's one thing that can take the excitement out of a holiday it's having to buy a bucketload of expensive anti-malarial drugs. But the discovery of a new compound that can kill the parasite that causes malaria could provide the answer the world has been waiting for.
An international team of scientists, including Australians, have developed a new drug that kills the parasite that causes malaria and it should cost as little as a dollar per pill.
This is fantastic news because the malaria parasite Plasmodium falciparum has developed resistance to many current drugs. Researchers have been on the hunt for a new way to fight malaria, and this led to the discovery of the compound DDD107498 that is effective against the multiple life-cycle stages of the malaria parasite. 
DDD107498 works by stopping the parasite from making the protein it needs to survive.
Scientists are honing in on the compound to create a cheap drug treatment that will reduce the transmission of the debilitating disease.
Ad. Article continues below.
So far, lab trials with mice have proved successful, the drug is now in pre-clinical development.
There are 97 countries around the world in which malaria is endemic. Many of these are among the world's poorest, hence the hunt for low-cost treatment. This discovery has the potential to help millions of people.
According to the World Health Organization, malaria was responsible for more than 500,000 deaths in 2013, mostly among children and pregnant women in sub-Saharan Africa.
The WHO currently recommends prevention of mosquito bites as the first-line defence against malaria. It recommends being particularly vigilant at dusk and dawn, wearing long, pale-coloured clothing, wearing insect repellant and sleeping under mosquito nets treated with insecticide
The study was published in the Nature journal. 
Ad. Article continues below.
Have you travelled to a country with malaria? Have you suffered any side effects from current anti-malarial pills?