Thank you for changing my life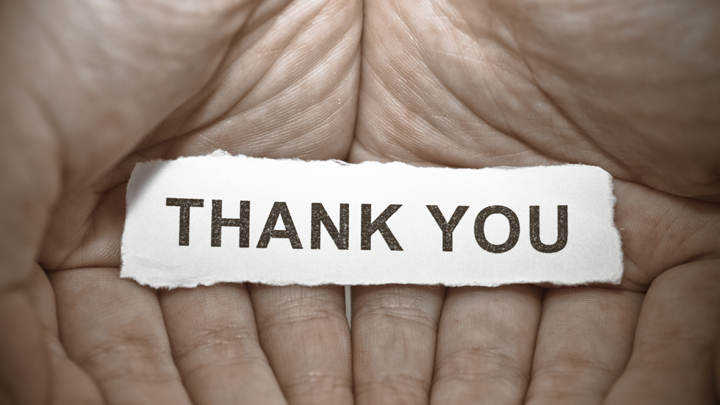 Have you ever wanted to say thank you to the person who changed your life? I have – every day.
I was born to a 15-year-old mother in the early 1950s and was promptly adopted out. I spent three years in and out of foster homes before I was able to stay with this amazing woman, Maria. Maria was an Italian immigrant who had the biggest heart of anyone I'd ever met. She was 'barren' as they called it, and could have no children of her own. She and her husband Leo adopted me along with 7 others over the course of 14 years.
When I was 17, Maria tragically died. She was not old but she had a heart problem for many years – and it broke my own heart when I heard the news from Leo. He struggled to keep us kids but what they had done for me set me on the course for the rest of my life. I never felt abandoned again after she had showed me my worth, and I went on to find my own home as I was of age. I never ever have forgotten the kindness of Maria from my childhood. She made everything fun and never scolded us. I still keep in contact with my adoptive brother and sisters and they too wish they could thank Maria for taking them in when she did.
I didn't get to thank her, truly. I thanked her when I could but I wanted her to know the impact she had on me and that I wish more kind people like her existed nowadays. I like to think she's looking down at me and saying that she knows I am thankful and that she is proud of me.
I had 4 children of my own eventually and I finally understood how my 15-year-old mother must have felt giving me away. I didn't give my children away, of course, but the thought of doing so was enough to cripple me. I sought out her contact information and was able to find her in country Victoria. She had 6 children after me and they all grew up with her in what sounded like a very strict household! I found myself not worrying about what might have been as I wouldn't have given away my time with Maria for anything, now it's all said and done. I knew my mother didn't want to give me away, but try explaining that to a 5-year-old! But somehow, Maria made sense of it all and I have never blamed my biological mum for anything – some aren't so lucky.
Ad. Article continues below.
So now, I just wanted to send out a thank you to that person who made me feel loved and wanted – Maria. Thank you.
Who would you thank for changing your life? Who is one person you want to say thank you to? Tell us below.