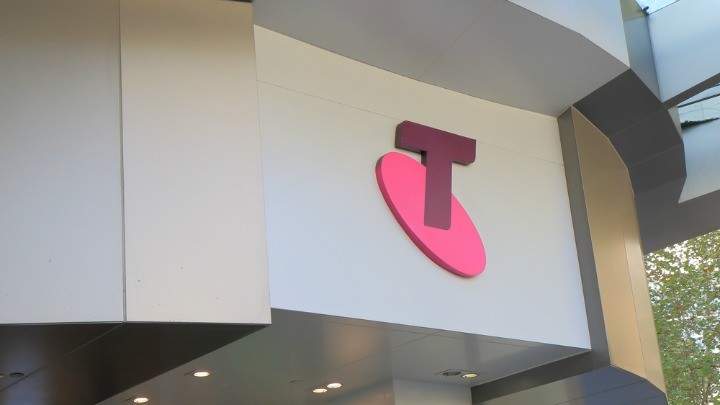 Forgive the sarcasm, but it seems so rare these days that services companies actually have our best interests – and hip pocket – at heart.
But Telstra has proved otherwise, taking the time to consider the movements of its customers around the nation during summer.
The telco will open up its wi-fi network so that the millions of Telstra mobile and home broadband customers can tap in to hot spots while out and about or travelling, and access free data.
Telstra predicts that Australians will use the free networks to send the equivalent of 50 million high-quality photos, reports New Limited. There are more that 200,000 hot spots around the country, located in pay phones, cafes, parks, and retail outlets.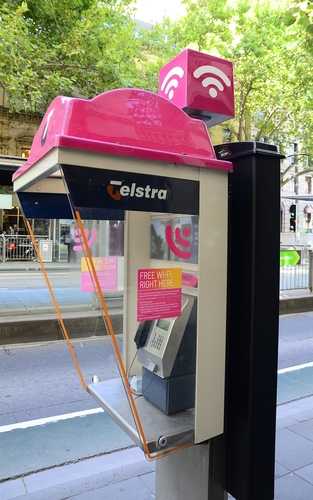 This free offering is an improvement on a previous service, which was only available to broadband customers, had a time limit, and counted towards your at-home data limit. The new "wi fi summer of love" offering is uncapped and will not affect your phone or home data limit. It is available until June.
It's not all for the good of mankind, of course. Telstra will use the experiment to study how Australians use their data when out and about. Interestingly, one of the most popular hot spots was in Roma, indicating that it was a hit among travellers and grey nomads.
The most popular wi-fi point so far is the Telstra store in George Street, Sydney, Roma comes second and tourist destination of Southport in third position.
Analysis so far suggests there have been plenty of young people making use of the free data, but there has also been "a wave of budget-minded older people looking for free wi-fi on the road", according to News Limited.
Find out it you're eligible for the offer at telstra.com/freewifi.
How do you access the internet when you're out and about? Do you seek out free wifi or rely on your own data package?
Comments