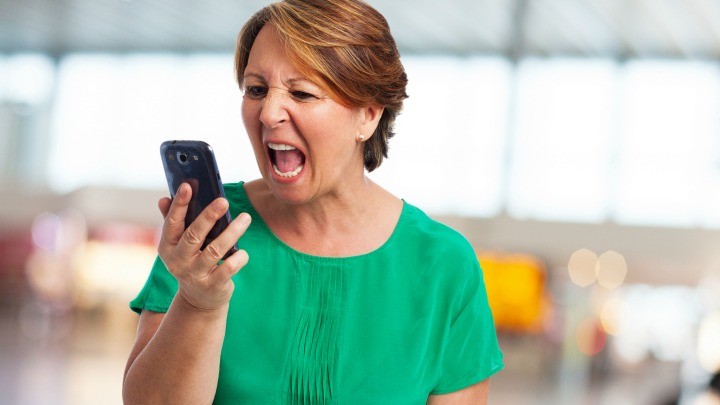 Just days after thousands of Telstra customers were left without network and internet access, national phone services are down again.
"We've received reports from some customers facing difficulties making voice calls on our networks. We're investigating as a priority", Telstra tweeted just one hour ago.
"(The problem is) mainly affecting VIC and TAS with some impact elsewhere. We're investigating as a priority". Whilst it appears the current issue has been resolved for now, customers are still livid.
"My phone still isn't working so you don't appear to have completely resolved the issue. Three outages in the past few weeks!?" Telstra customer Karen Middleton said online.
Whilst frustrated customer Brent Davies added, "it's okay Telstra – we're getting used to it now and also getting charged top dollar for the privilege".
Many other customers are worried about what to do in an emergency. Starts At 60 would like to remind readers the Triple 0 calls can be made without cellular reception, if in dire need.
A previous Telstra outage occurred on March 17th, and left thousands without internet access. "We are still investigating how the service disruption occurred", Telstra said in a statement.
Moreover last month, customers in a number of states reported "no service", and were unable to make phone calls, send text messages or access the internet.
Have you been affected by the recent Telstra outages? Should Australians expect more from national telecommunications providers?
Comments