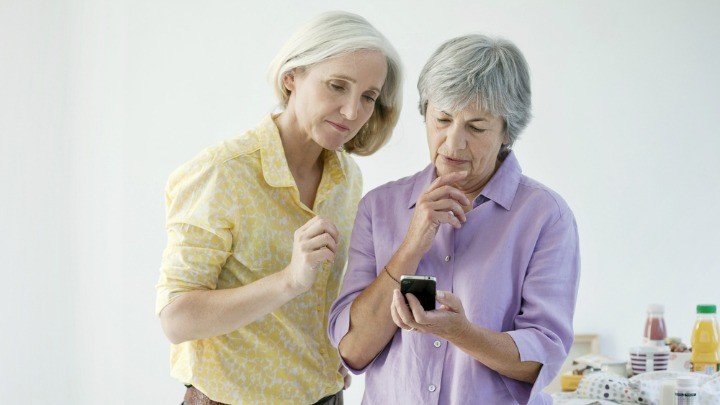 A new online prank is making its way around the internet and its wreaking havoc on thousands of phones and iPads. The link, appearing as crashsafari.com, has been sent to thousands of people who are clicking on it only to find their phone or device quickly starts to break down. The link triggers a chain reaction within your phone, which quickly over-heats as it tries to deal with the virus. Eventually, your phone will be forced to reboot, meaning you could lose any unsaved data in your apps.
Clicking the link while on a desktop computer can also be dangerous and will cause the Safari browser on a Mac computer to stop responding. Some people have also started disguising the link by using a 'link shortener'. This changes the appearance of the link so people aren't even aware of what they are clicking into. They then place the link next to a prize or special offer to entice people to click into it.
The best way to avoid the virus? Don't click links titled crashsafari.com and be careful about opening links from people you don't know, whether it's in a text or email.
Have you ever been the victim of an online scam? Have you been sent this link before?
Comments