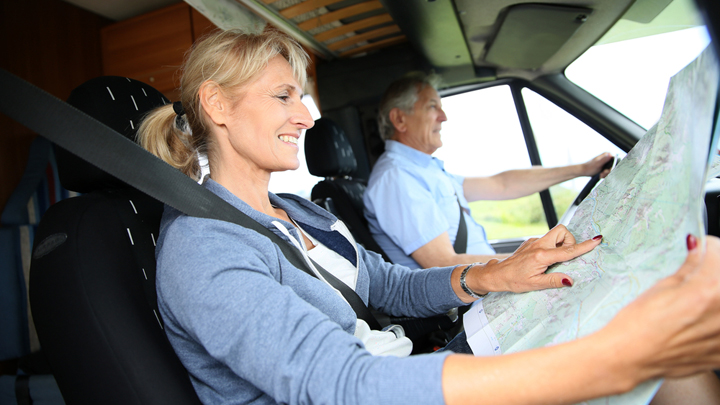 Waze is the mapping and navigation app that is currently taking off as a leading app in this category, so what is it actually about?
Waze is a free app, powered by the community to provide real-time traffic information and road alerts. As the app is designed solely around driving, there are no transit or walking directions.
This app has many helpful features but the funnest is by far the fact that you can set the navigation voice to Morgan Freeman! That's right, the voice that we've heard in countless movies can now direct your next road trip.
Other than this amazing feature Waze also allows you to see the distance to the next turn, with arrows indication the correct direction and listed below is the next turn. The app also provides your ETA, travel time and distance. Additionally it will let you know pace of the traffic and any incidents that may be around, like accidents, police presence or construction that have been reported by other Waze users.
It's great for grey nomads as it is very easy to use and lets you control your drive.
What is your favourite app at the moment?
Editor's note: This is not a paid advertisement – we simply think you'll enjoy this app. 
Comments