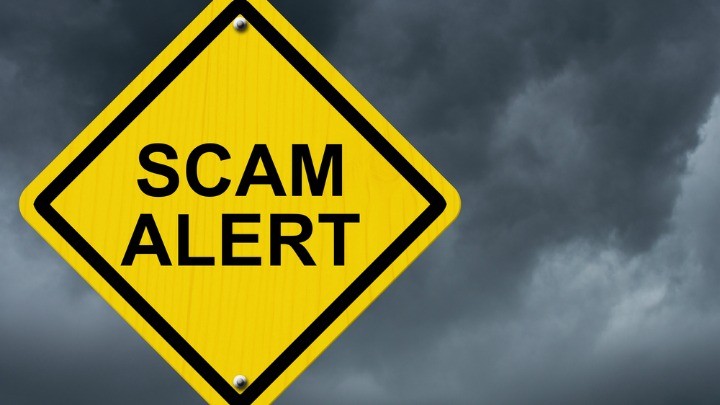 Apple is warning customers not to open a scam text message that tricks people into giving away their personal details. The message appears to be from Apple iTunes and tells users their account has been frozen and they should click the link in the message to validate their details.
The link is disguised so it appears to be from Apple, but contains a major virus that can wreak havoc on your device. Apple is advising its customers to simply delete the message instead.
It's not the first time Apple has had to deal with scam messages being sent out to customers, with many people falling victim to fake emails and messages.
Apple released a statement on their website explaining how dangerous the fraudulent messages can be.
"The iTunes Store will never ask you to provide personal information or sensitive account information (such as passwords or credit card numbers) via email," it read.
"Email messages that contain attachments or links to non-Apple websites are from sources other than Apple, although they may appear to be from the iTunes Store.
"Most often, these attachments are malicious and should not be opened.
"You should never enter your Apple account information on any non-Apple website."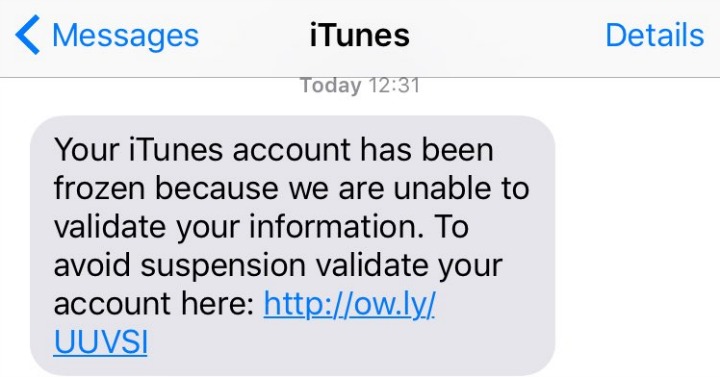 Have you ever received a scam text message or email? Have you been affected by this latest scam?
Comments