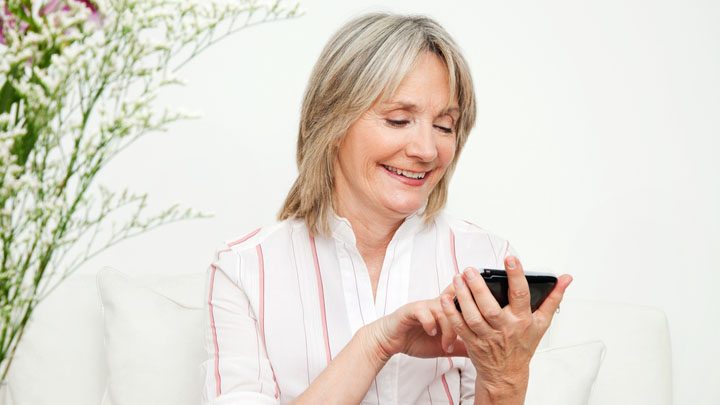 Whilst I was in Mauritius, I was hearing French everywhere, and it made me want to learn French.
Whilst relaxing by the pool, I started to Google possible classes in Melbourne so I could get started. However, I was itching to start learning French phrases, so I headed over to the App Store, and downloaded a free app called Duolingo.
Duolingo is the language app that everyone's talking about, and it's completely free! The app recognises that the key to learning a new tongue is repetition, so the app gives you bite sized learning in a fun, interactive way. The short lessons are addictive as you strive to reach the next level.
You can choose to learn for 5 minutes, 10 minutes, 30 minutes or 50 minutes a day. I've been learning French for 10 minutes per day, and I must say … at the end of each successfully completed round, I feel a great sense of accomplishment!
If you're a procrastinator or you commute on public transport, this app is probably the best use of time I've across in a long time!
HOW TO DOWNLOAD DUOLINGO
On Apple Devices
Tap on App Storeicon
Tap Search
In the Search field, write Duolingo
Tap Get (You may be prompted to enter your Apple ID Password)
Tap Install
On Android Devices
Tap on Play Store icon
Tap into the Google Play Search field
In the Search field, write Duolingo
Tap Install (You may be prompted to verify your account)
Tap Accept
Comments