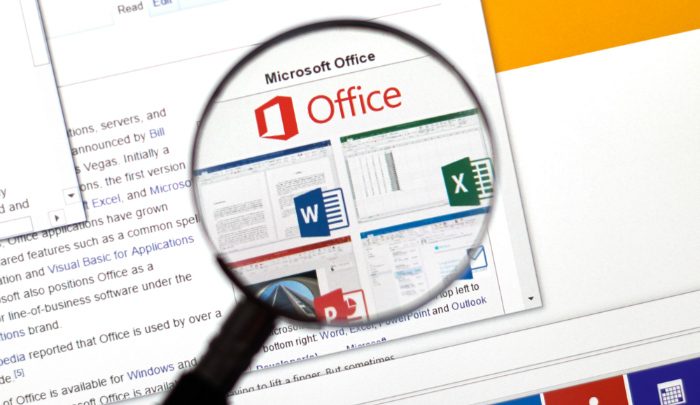 Discovered by Check Point – a leading cyber security company – the particularly vicious malware affects various applications within the Office 365 suite – including Word, Powerpoint, Excel and Outlook.
If you get an email with an attachment that you open and has this message, close the document immediately.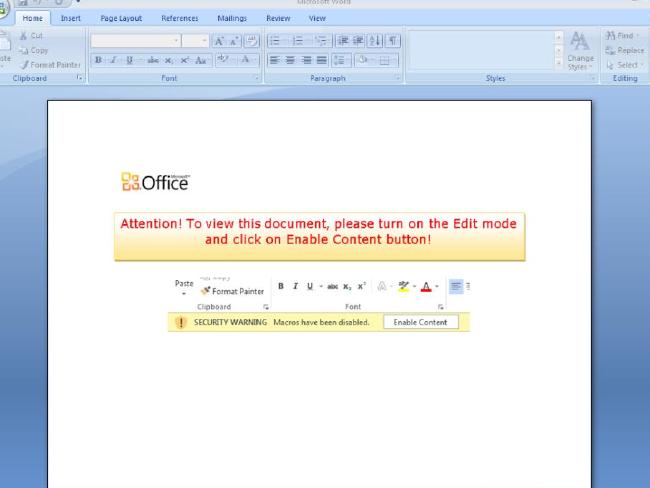 Cyber criminals were catching unsuspecting victims by asking them to open an invoice sent by email, which gives the appearance of an invoice in the form of an Office document. When you open it, a message is displayed asking you to click something to enable the content – do NOT do this, as this will open up the malware that will collect all your files and holds it ransom until you issue payment to get them unlocked.
It's always recommended that you keep regular backups of all your files, and keep this backup offline. It is also important to install a variety of protections types and to be more wary of suspicious content.
How do you protect your files? Have you been sent malware like this before?
Comments